Hollow Knight
Arachnosupporter
Joined

Jan 7, 2018
Messages

582
So after recently and expectedly acquiring a beautiful little Pandercetes Gracilis, I have been making an extra effort lately to look for for very well camouflaged spiders, particularly on rough barked trees. I have a whole new appreciation for how well our little friends can disguise themselves, and would like to share a handful of my discoveries on here.
First up is my Pandercetes Gracilis female, she is the size of my thumbnail and the smallest genus in the huntsman family.
Next is called a three pointed orb weaver, or Novakiella Trituberculosa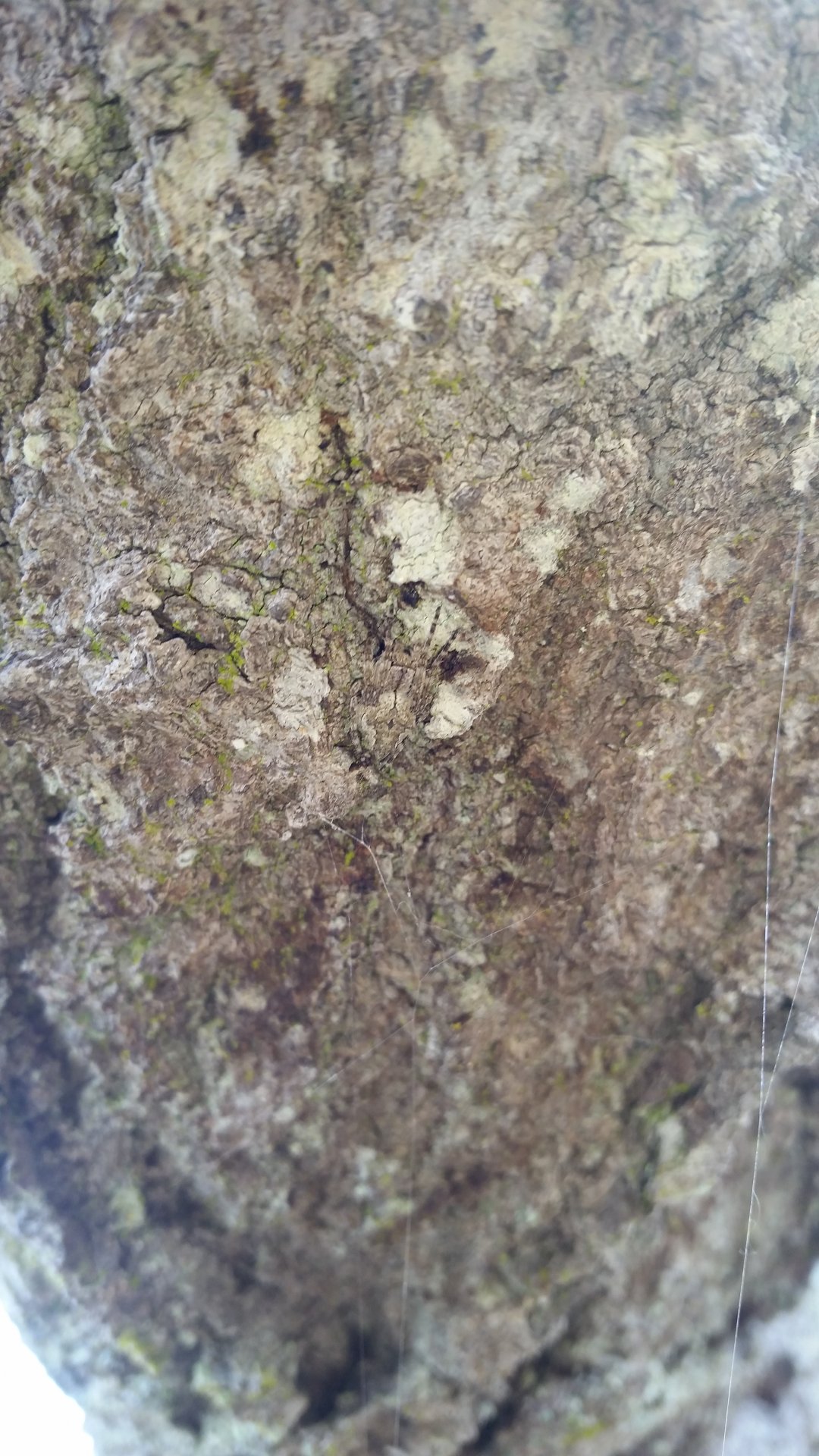 Next, a Wrap-around Spider who lives at the front of our house, Dolophones Turrigera. This one may be tricky to spot initially.
And finally, a wild breeding pair of Hersiliidae sp. Two-tailed Spiders.
I plan to update this thread as I find more of camoflauged friends. If anybody else has found an interesting species that uses similar techniques to these ones, feel free to share as well!