Joined

Oct 18, 2003
Messages

744
*bow chicka wow wow*
Well this past monday I picked up one of my scorps, and borrowed a male from Munis (Mushito) to mate with my females. So far, finally taking the time (sleeping in and skipping class) I have one success. Without further a due: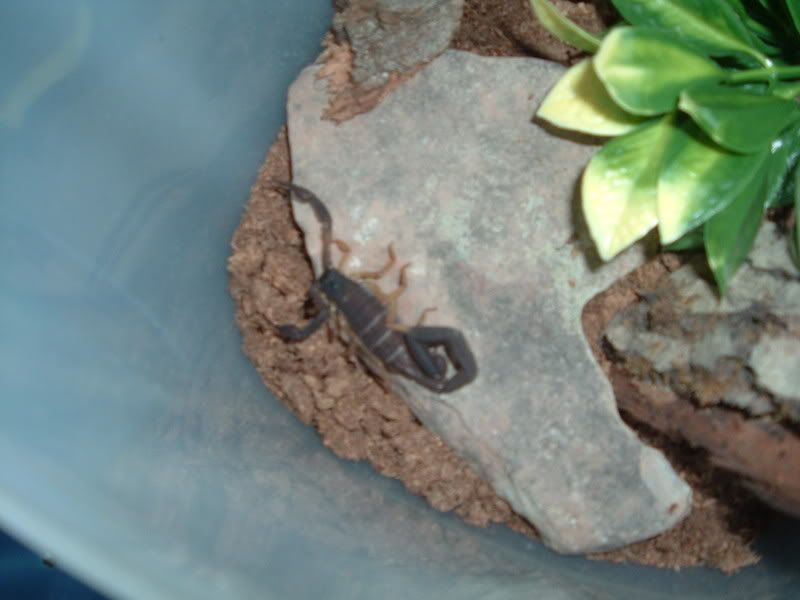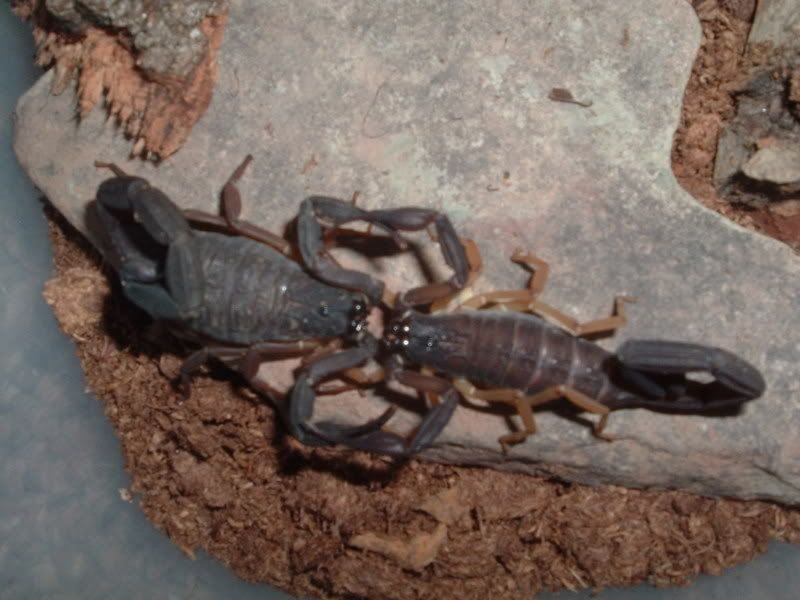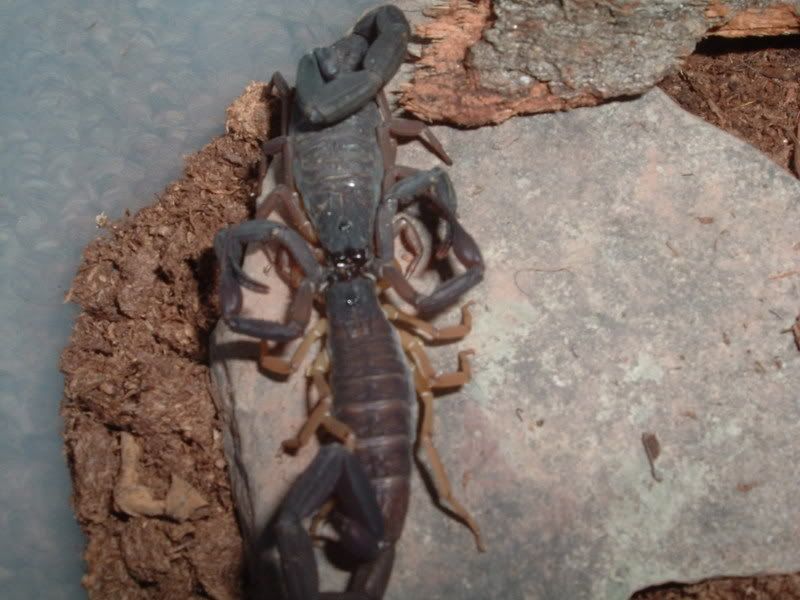 aaaaaaaaaand the money shot
Apart from these pics, I have 26mins of video worth from their mating session
I wasnt able to film the actual end of it, but I did witness it.