My B. smithi finally molted and came out of its burrow for a drink! Here are some before and after pics to check out!
(First day outta the box from ken the bug guy... March 2010)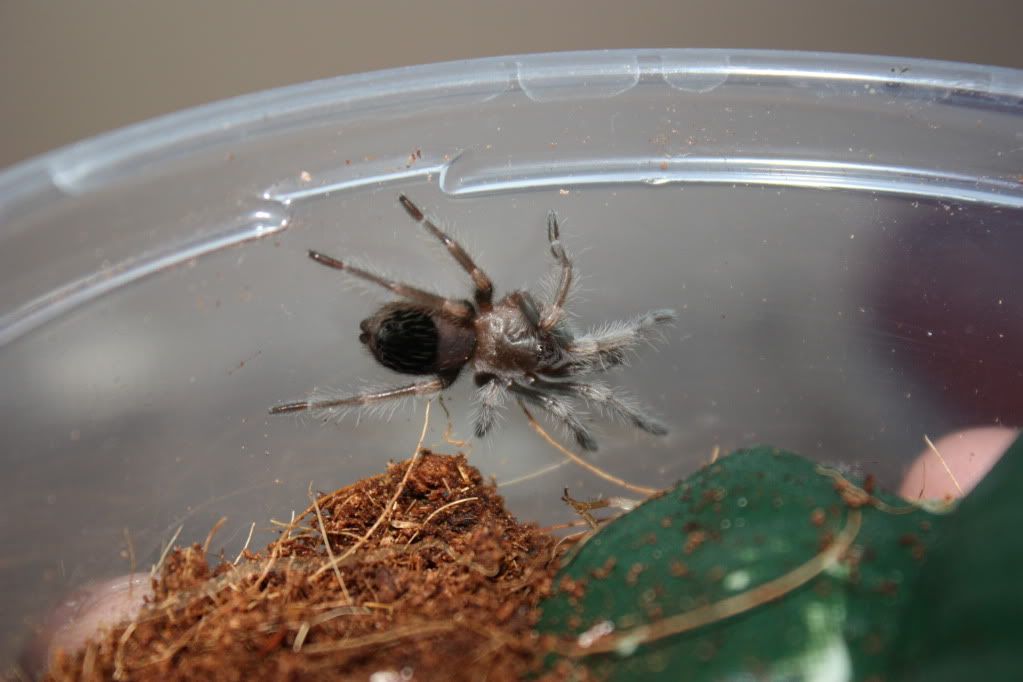 (Just Recently.... (pre-molt)... molted once before this but i forgot the date..
)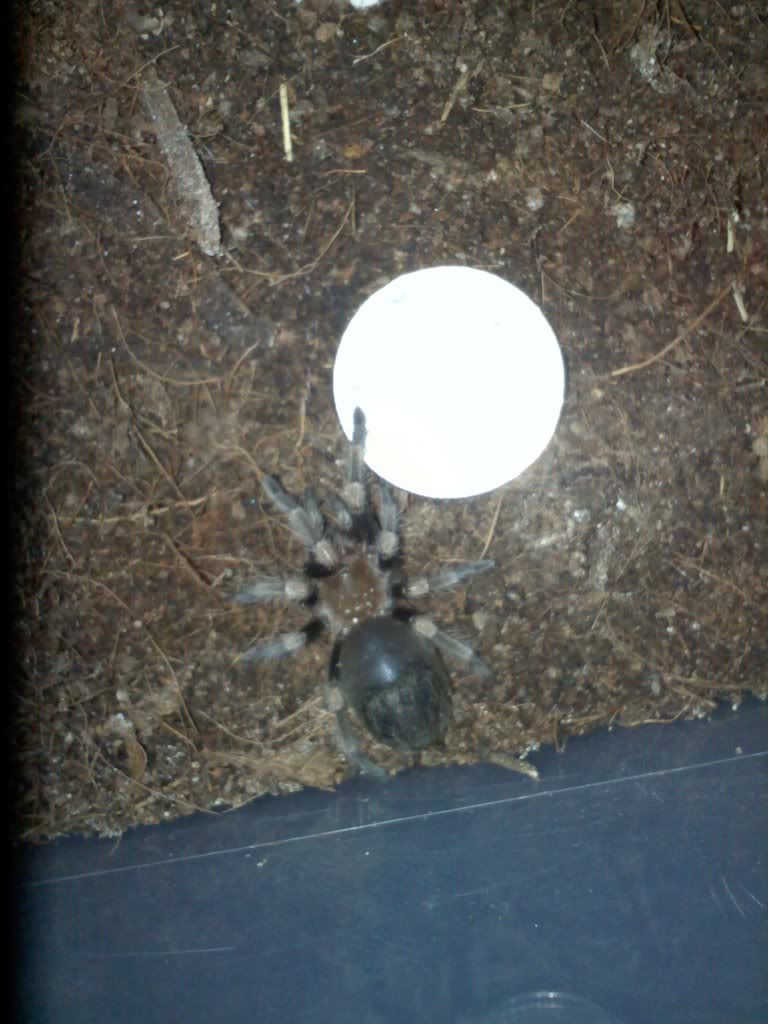 Pictures of the 2 molts: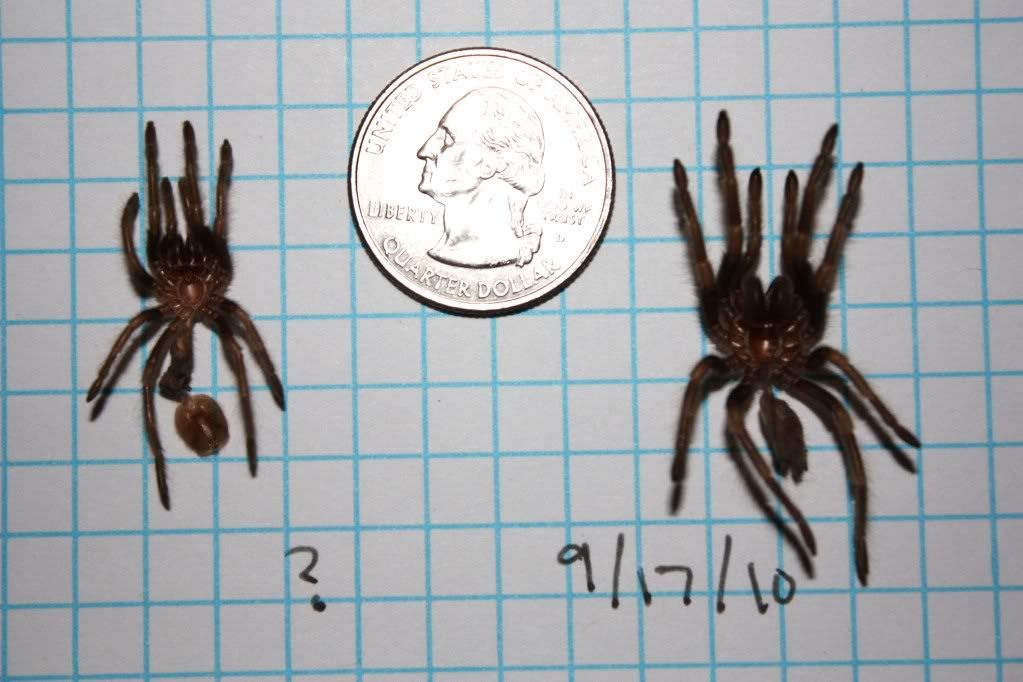 (And just tonight..freshly molted on September 17 2010)
Thanks for lookin!!!!!
-Luke