Arachnoculturist
Old Timer
Joined

Jan 30, 2010
Messages

629
H. lividum freshly molted. 0.1.0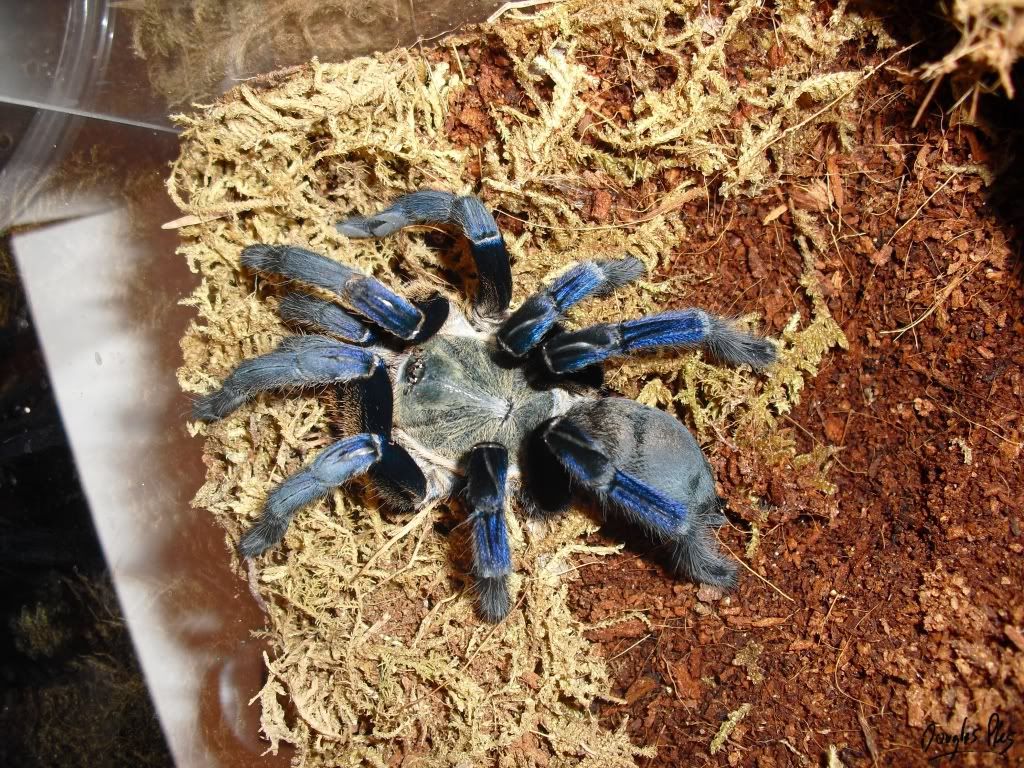 E. cyanognathus baby 0.0.1 "Master Fang"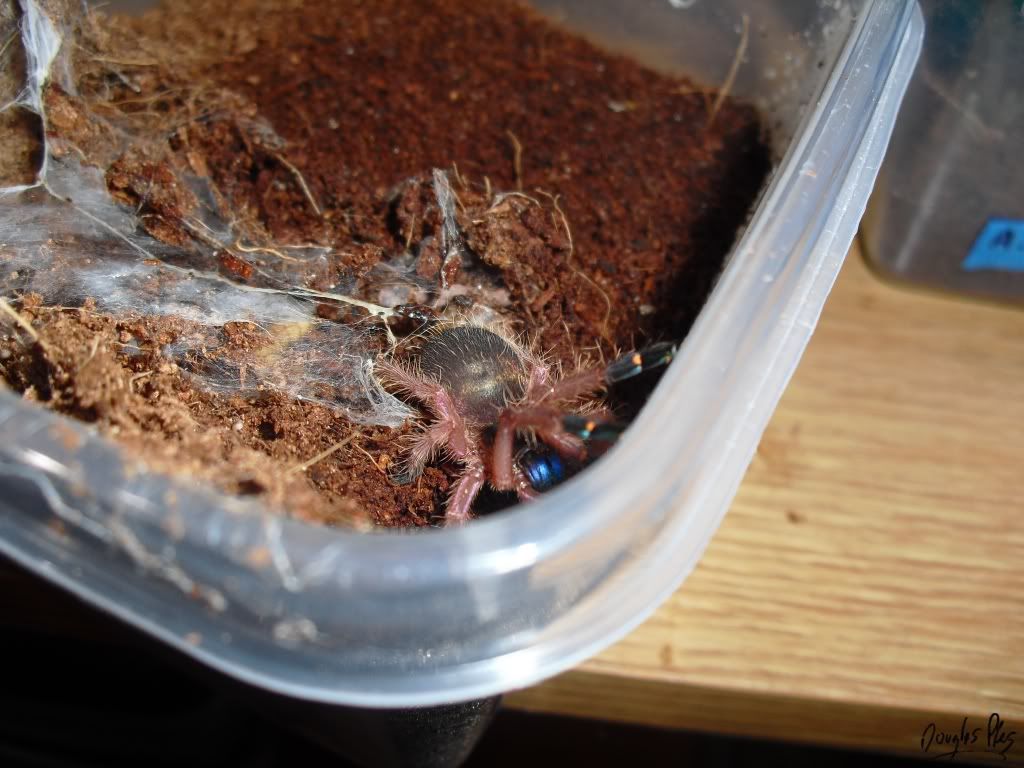 Aphonopelma sp. "New River Rust rump" "Arti"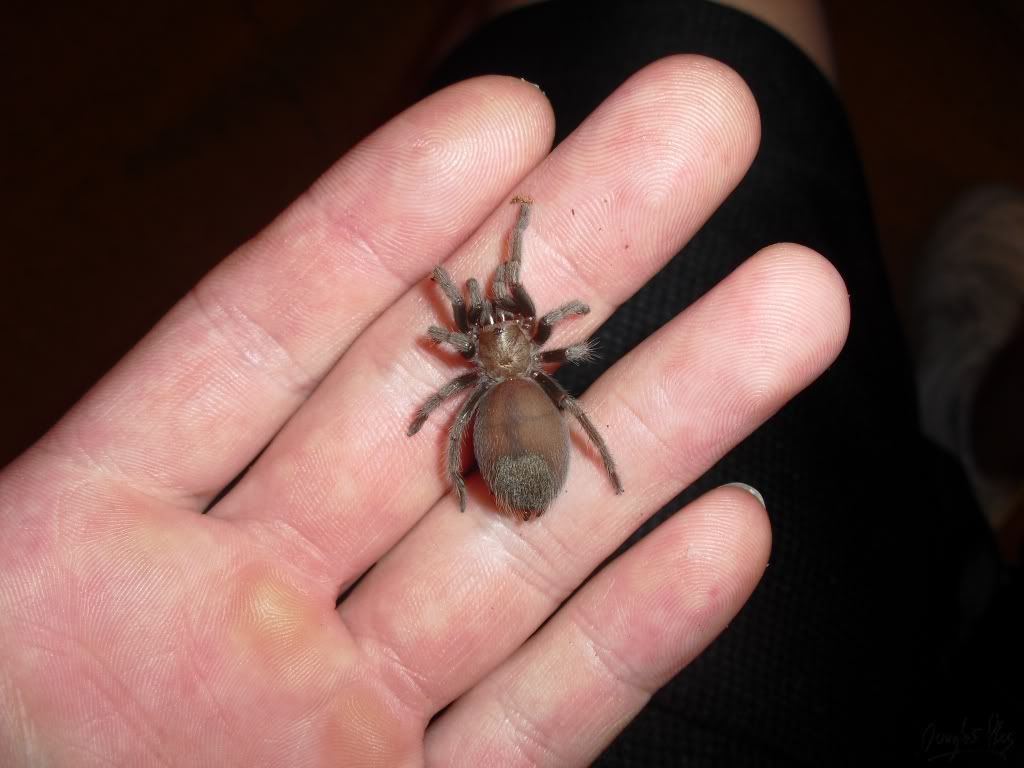 C. huahini 0.1.0 "Sami" named after my sister.. Blonde and mean.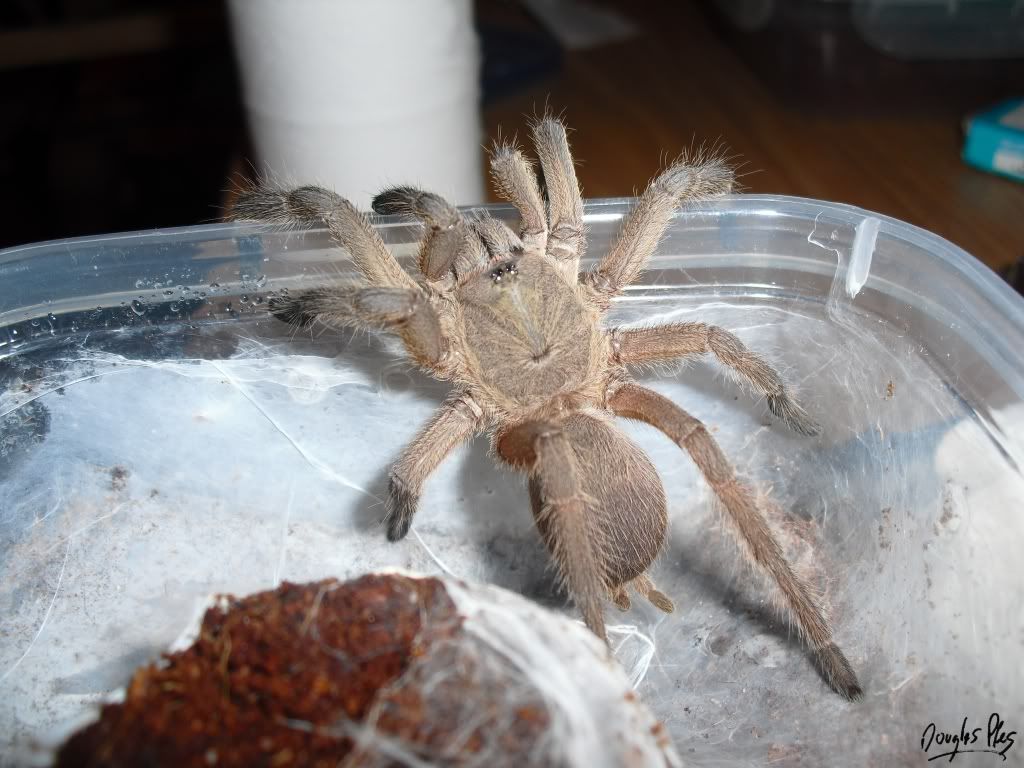 C. cyaneopubescens 0.0.1 goldy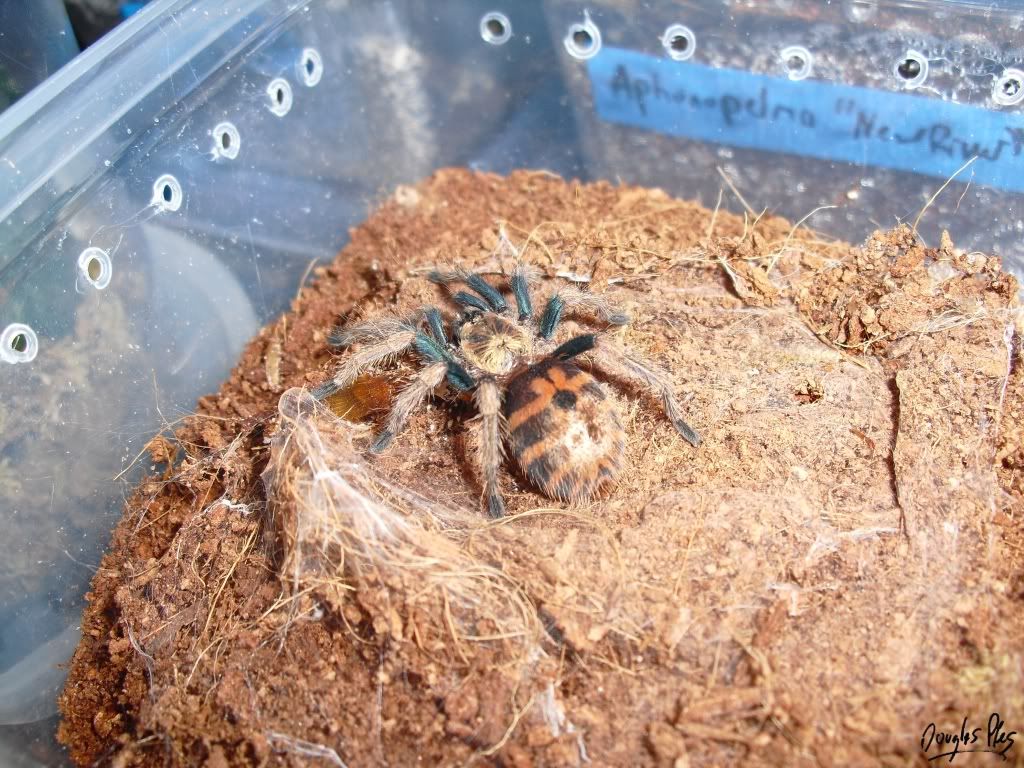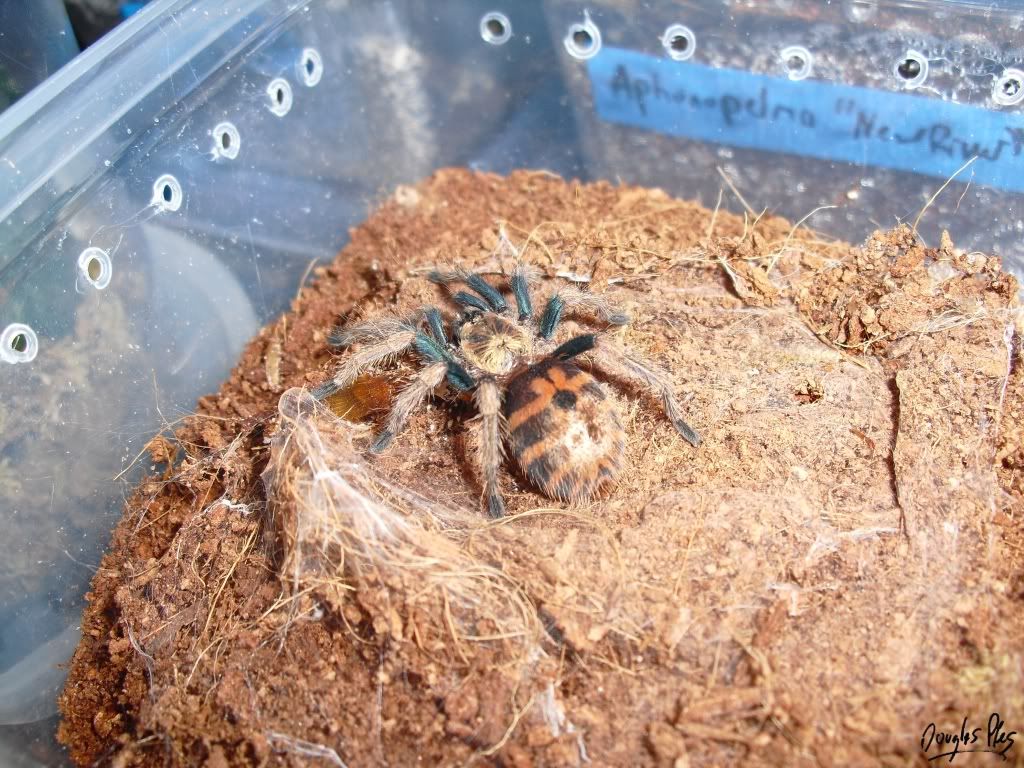 L. parahybana 0.1.0 "spotly" first of 4 to get urticating hair patch in.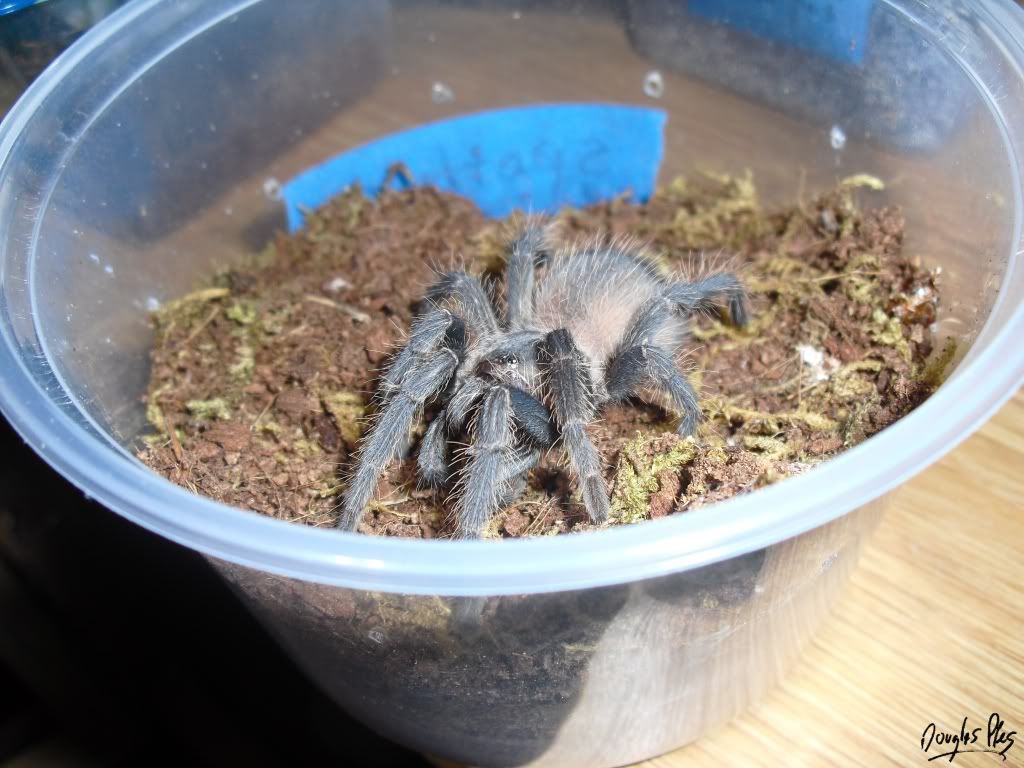 Maraca cabocla!!! 1 of my 4 slings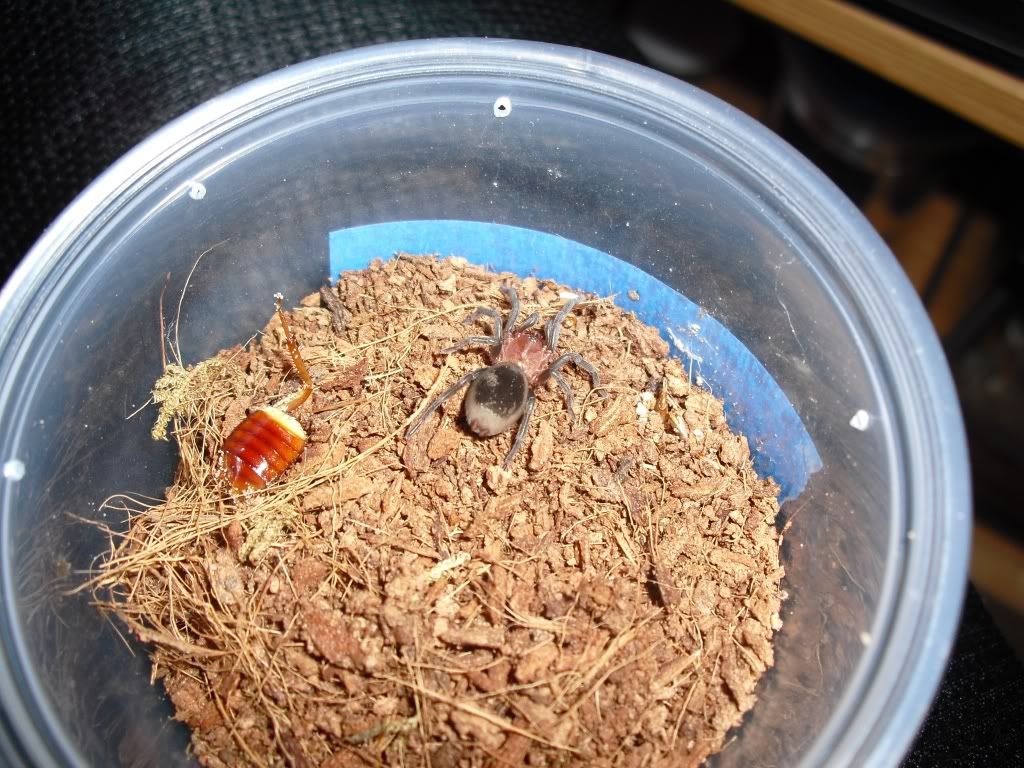 A. diversipes 1 of 2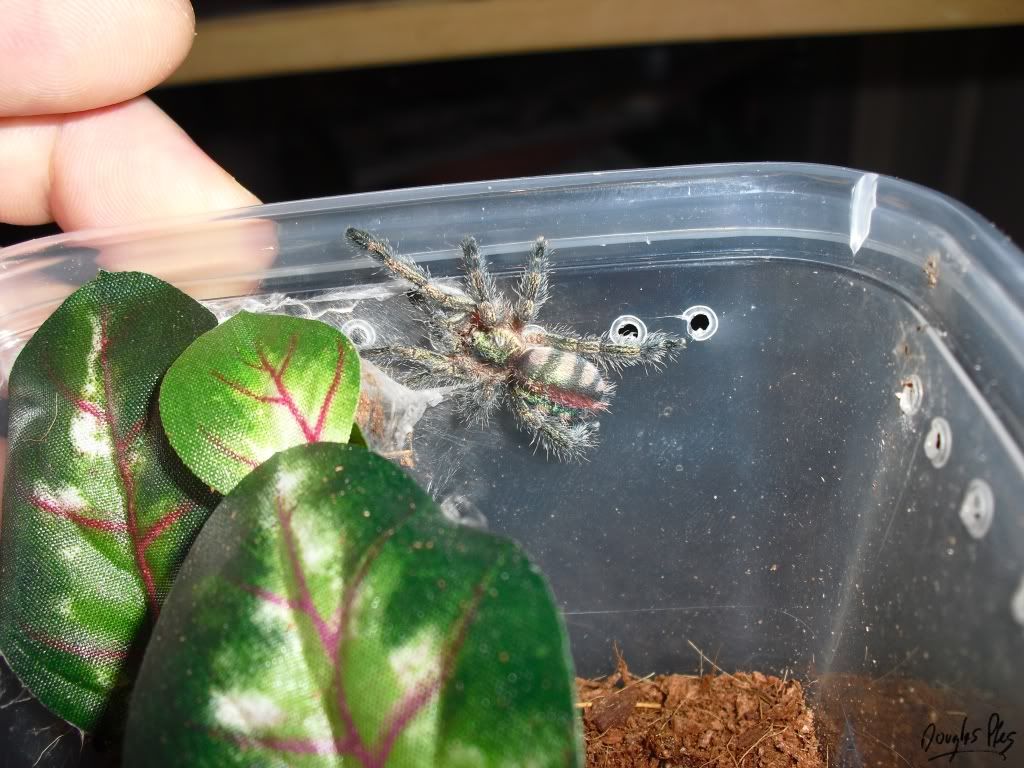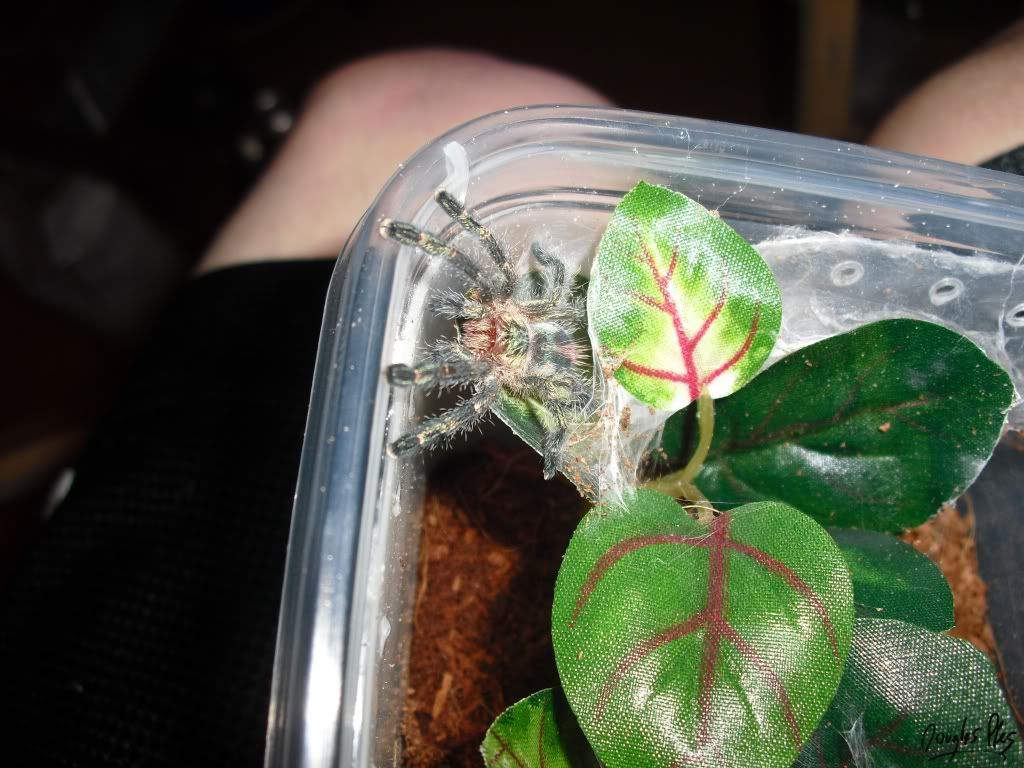 H. gigas 1.0.0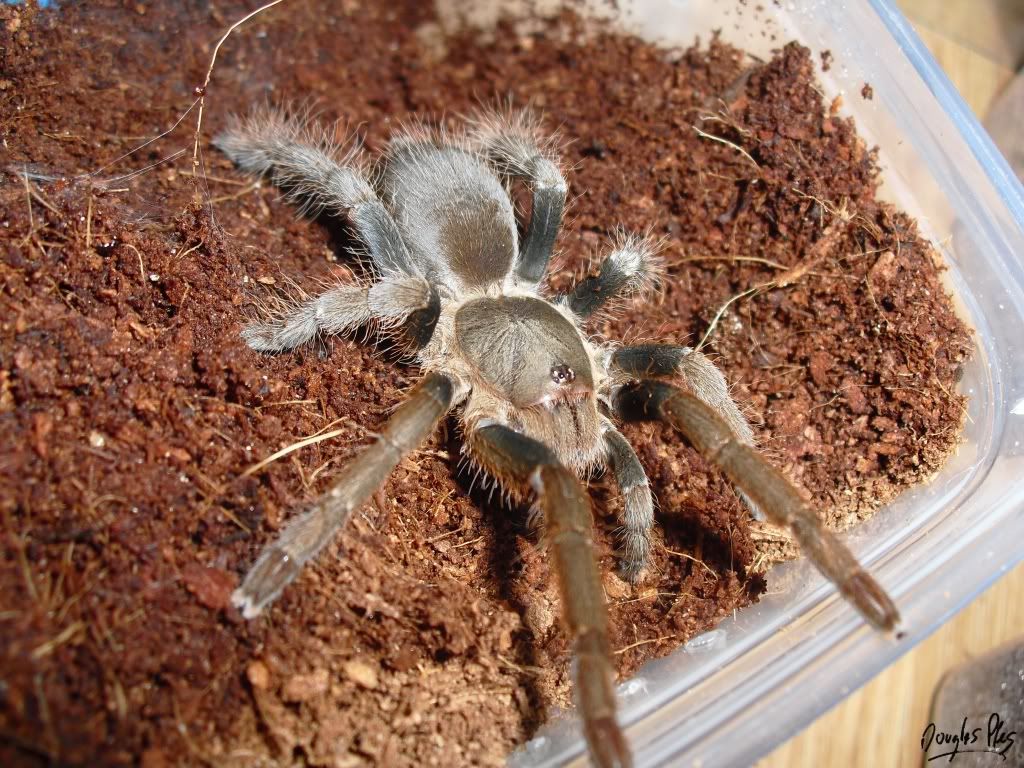 C. fasciatum 1.0.0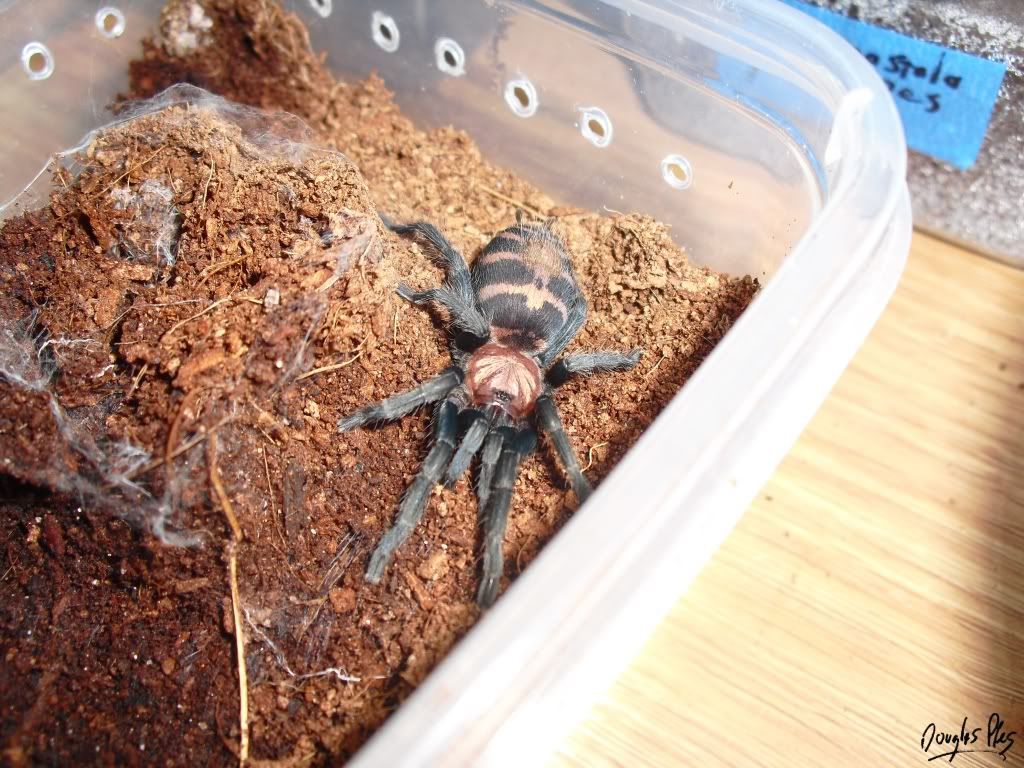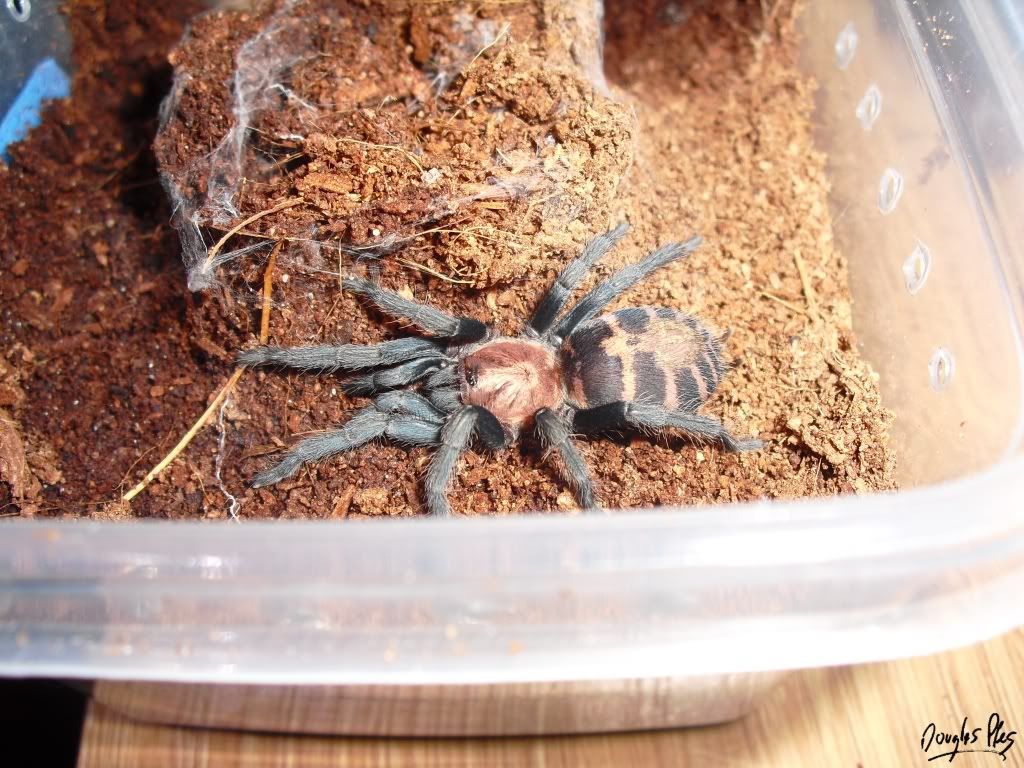 B. emilia 0.1.0
G. pulchripes 0.0.1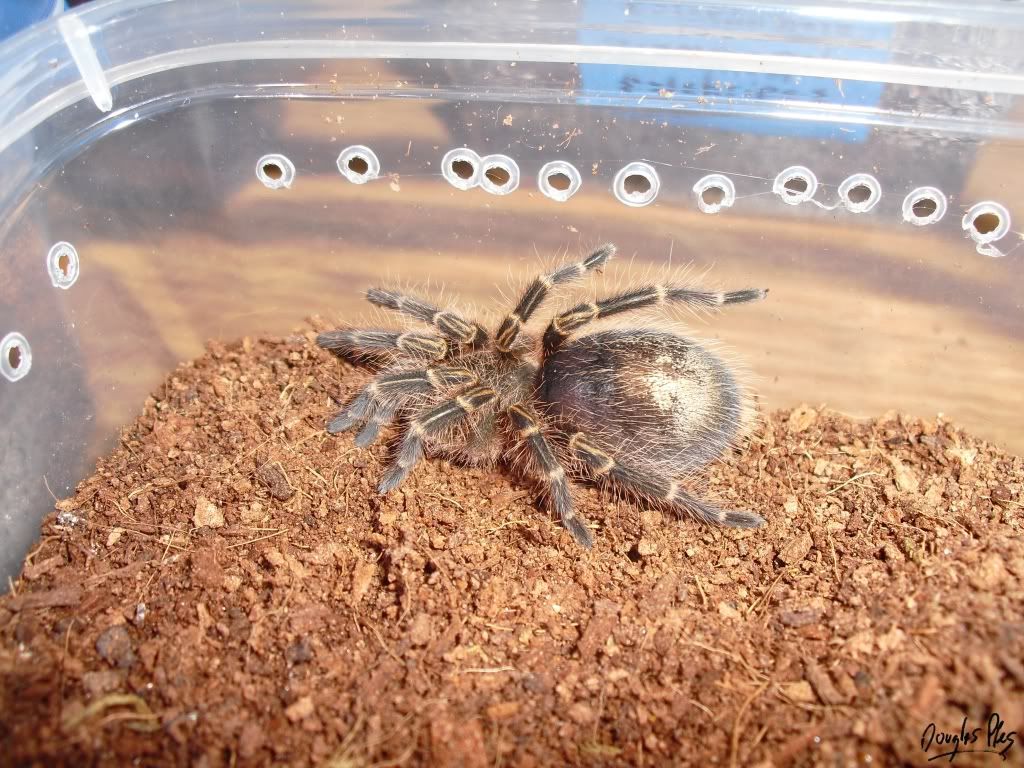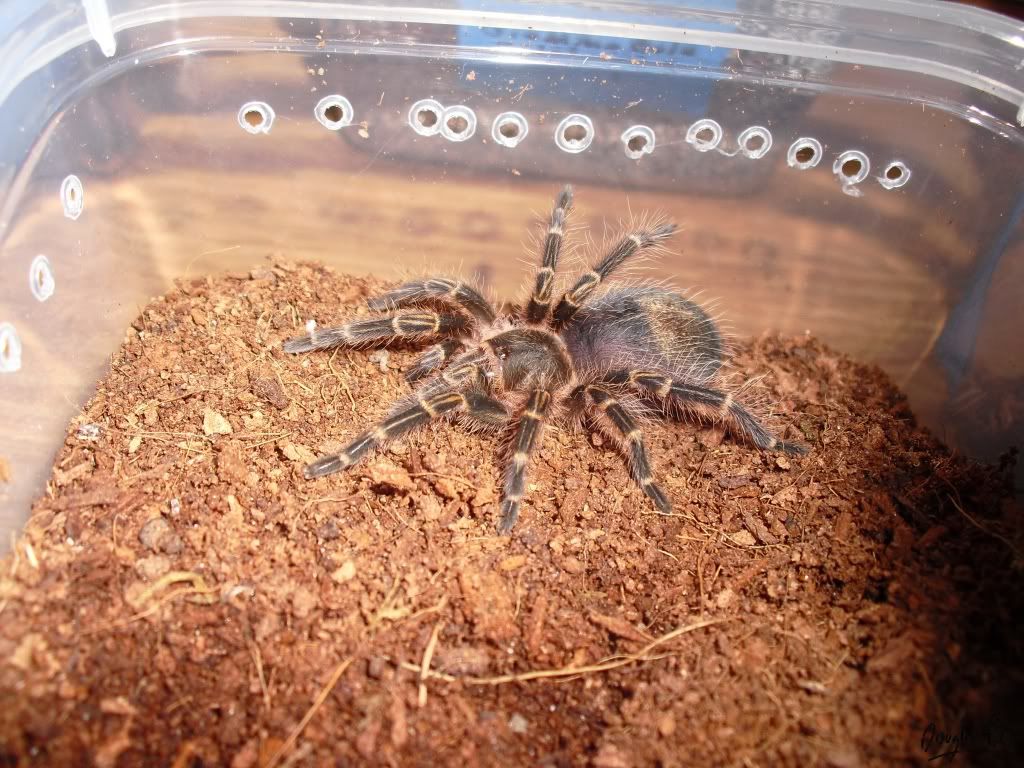 Freshly molted G. pulchripes female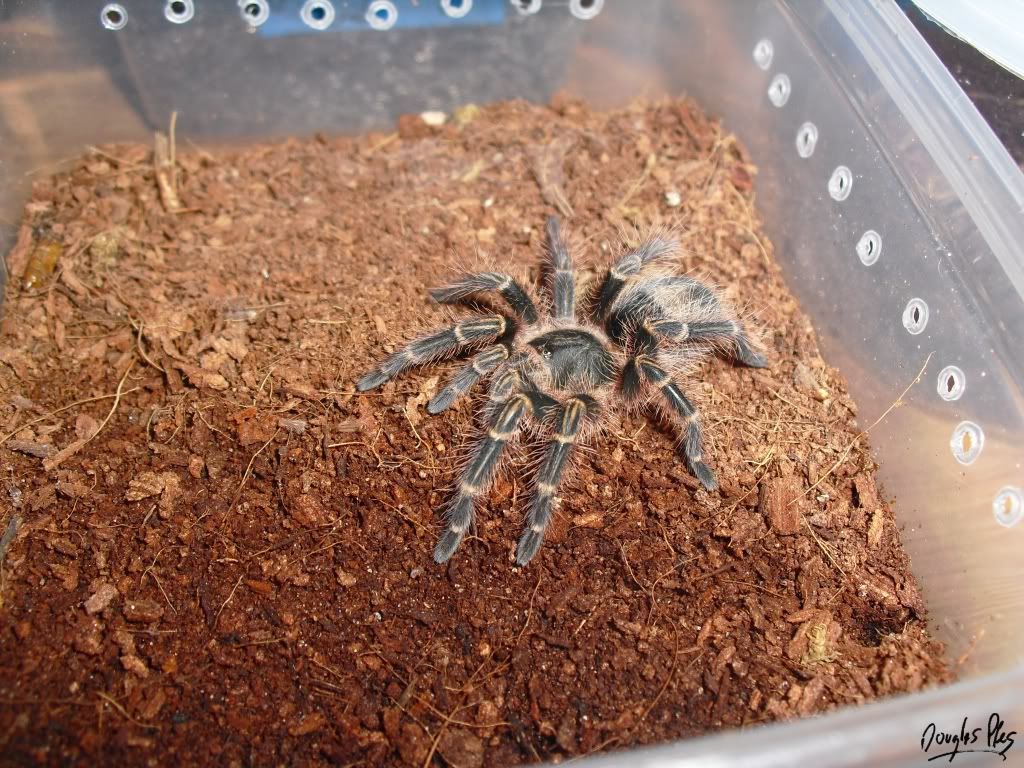 B. smithi 1.0.0 "Romeo"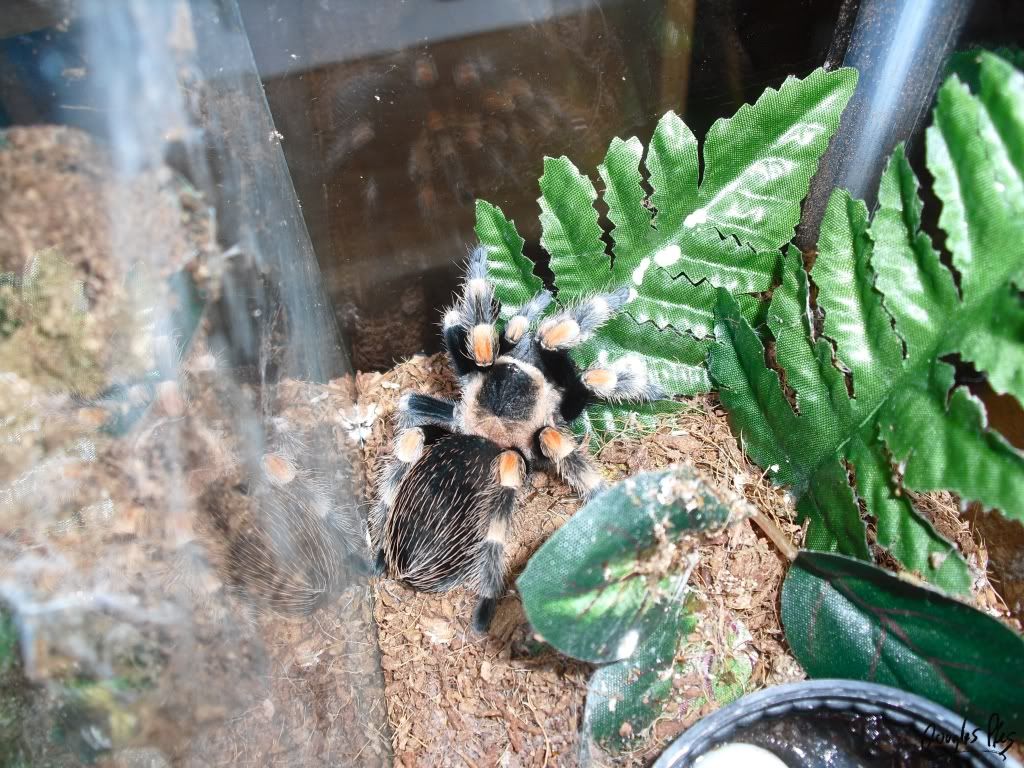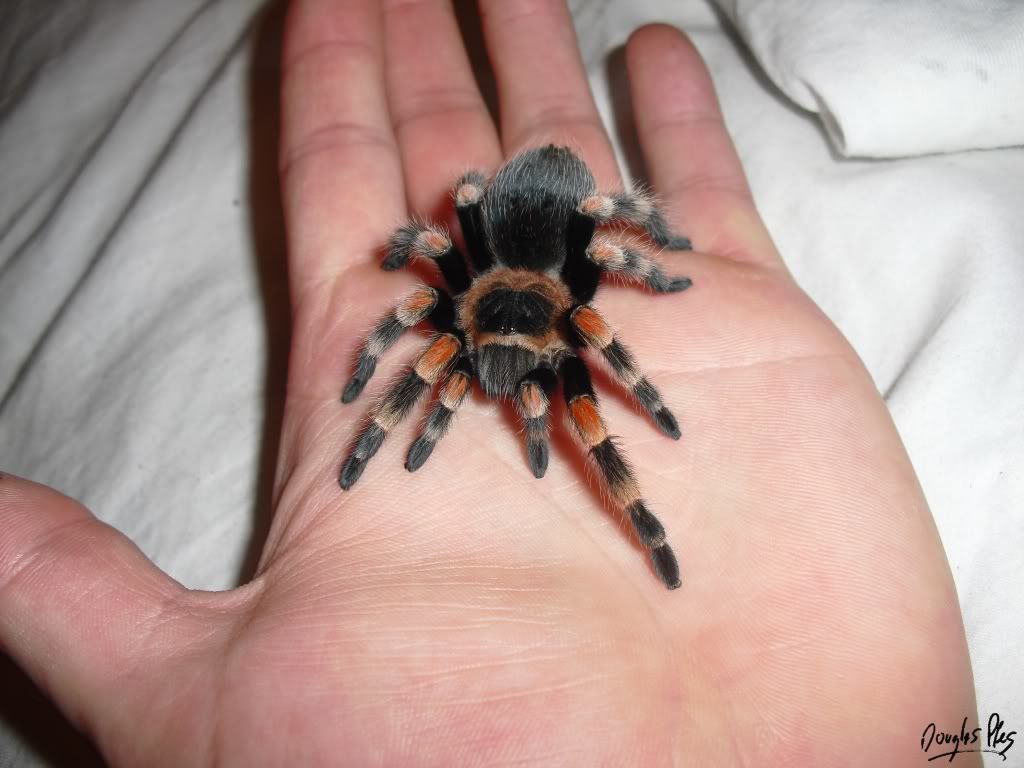 C. cyaneopubescens 0.1.0 "Jezebel"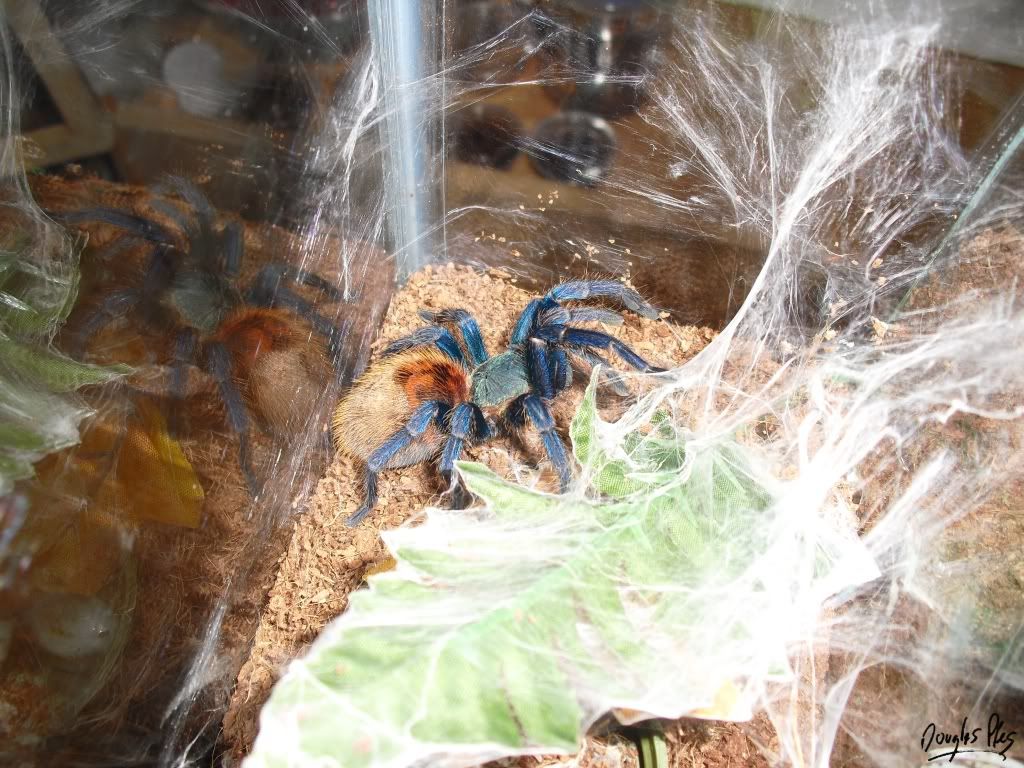 H. maculata 0.1.0 Dont try this at home unless you want to get bit.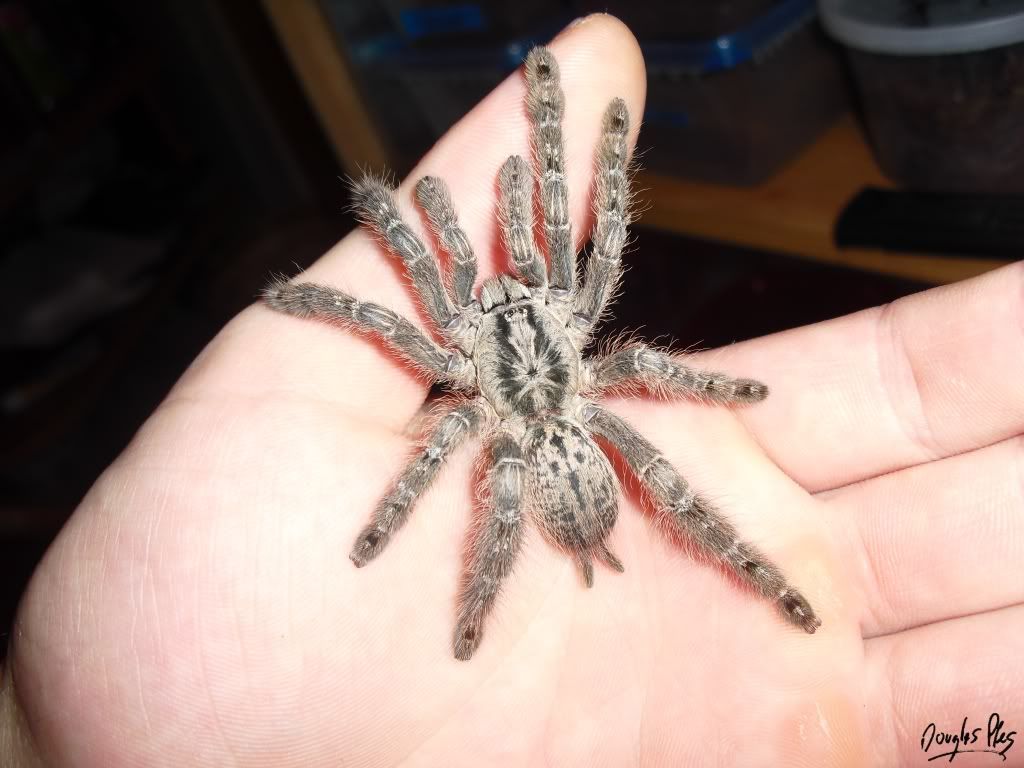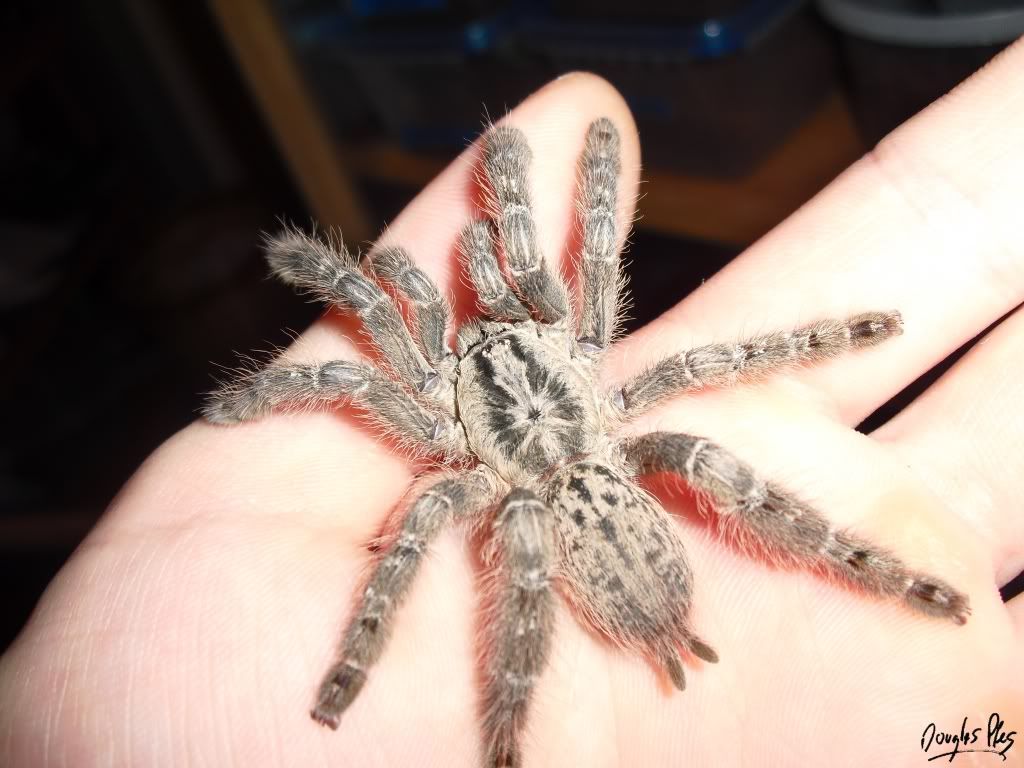 H. albostriatum 0.1.0 "Zuit"
Dont attempt this please.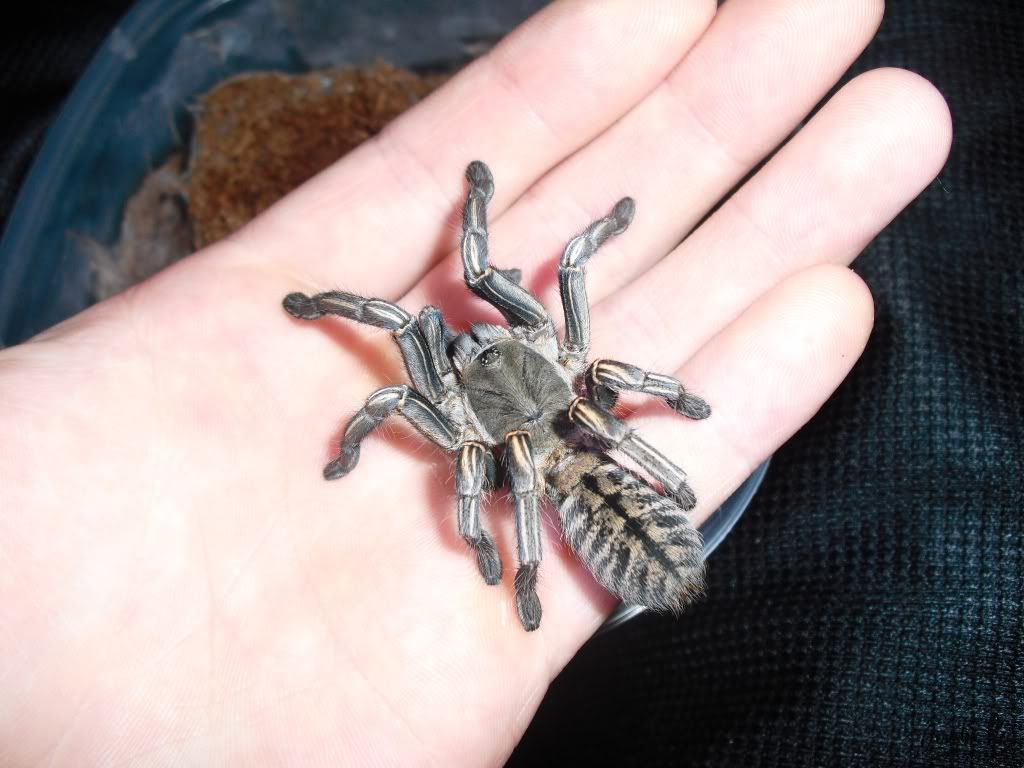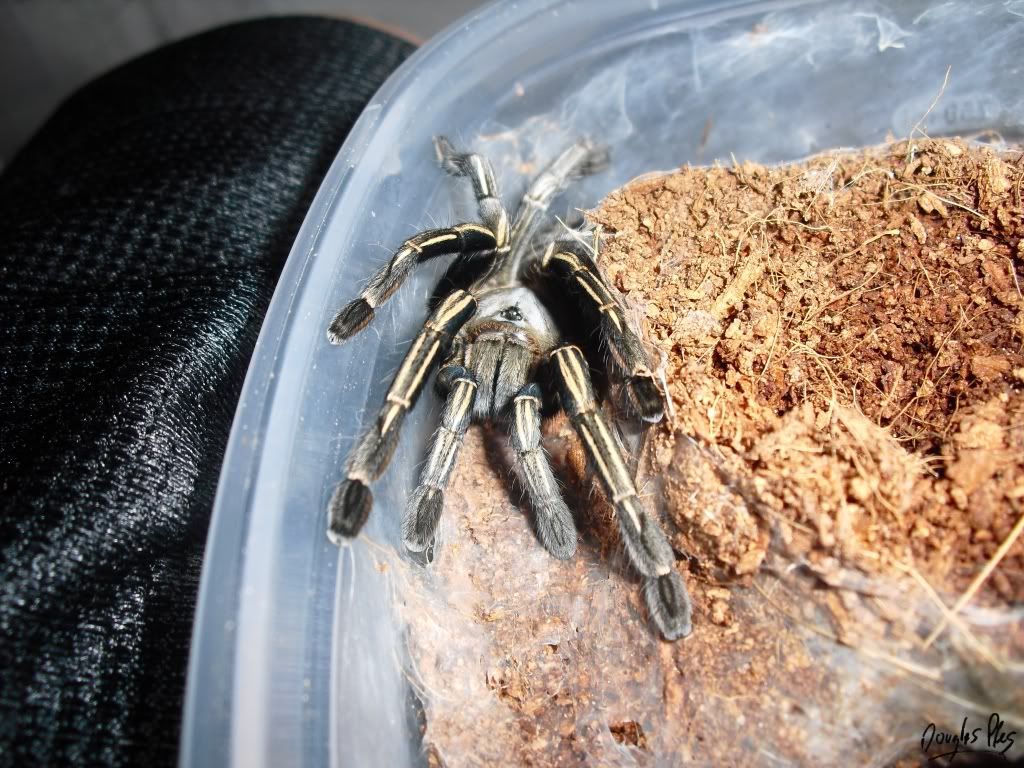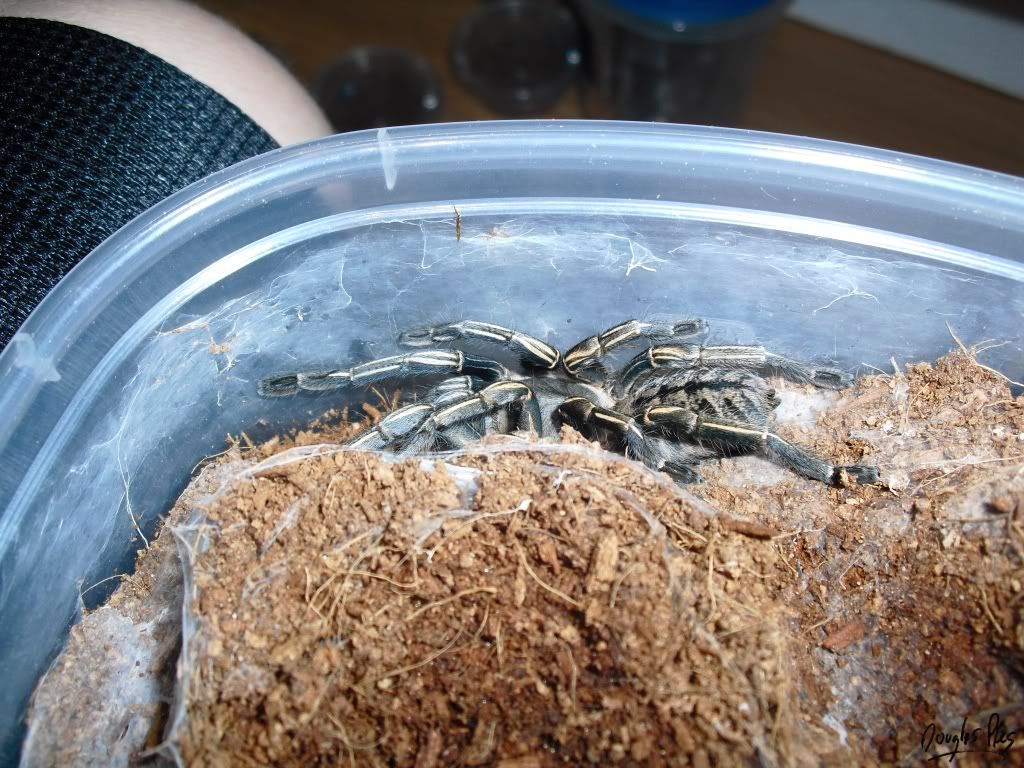 Parvula parphysa 0.0.1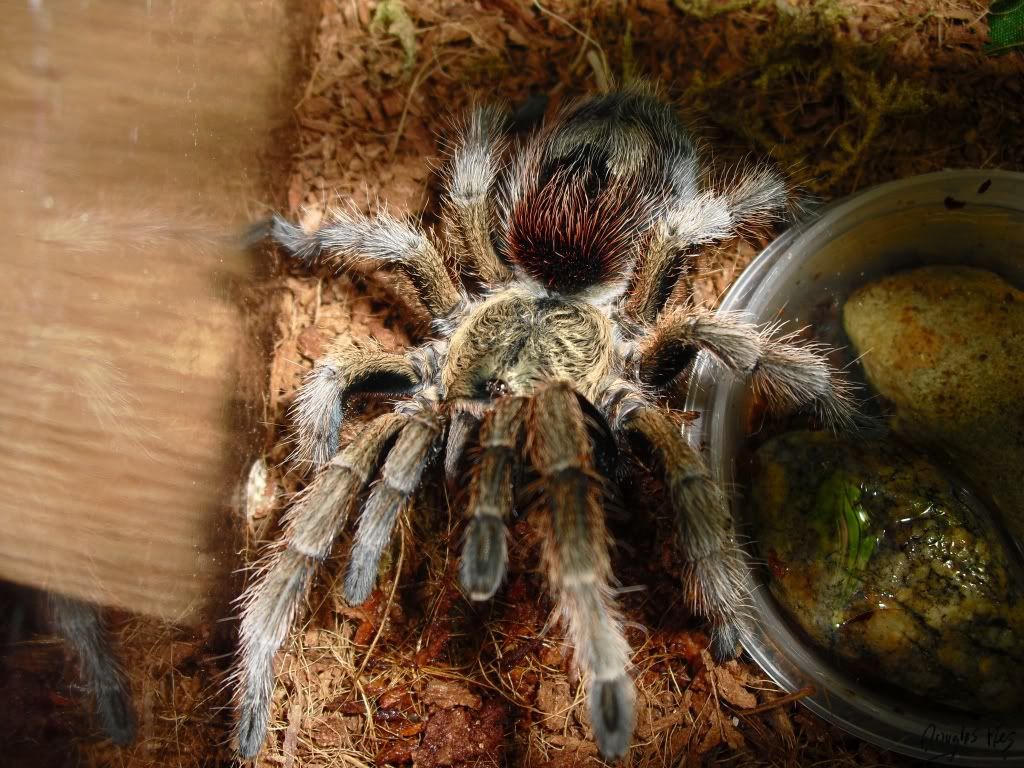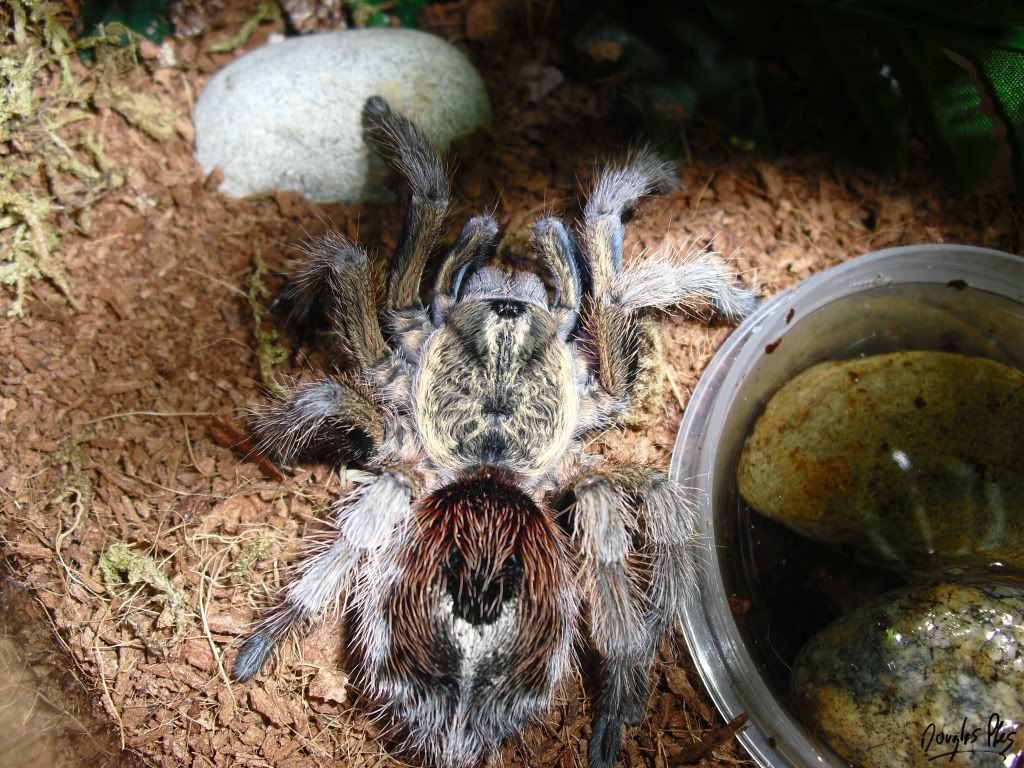 Euathlus sp. (instert color form)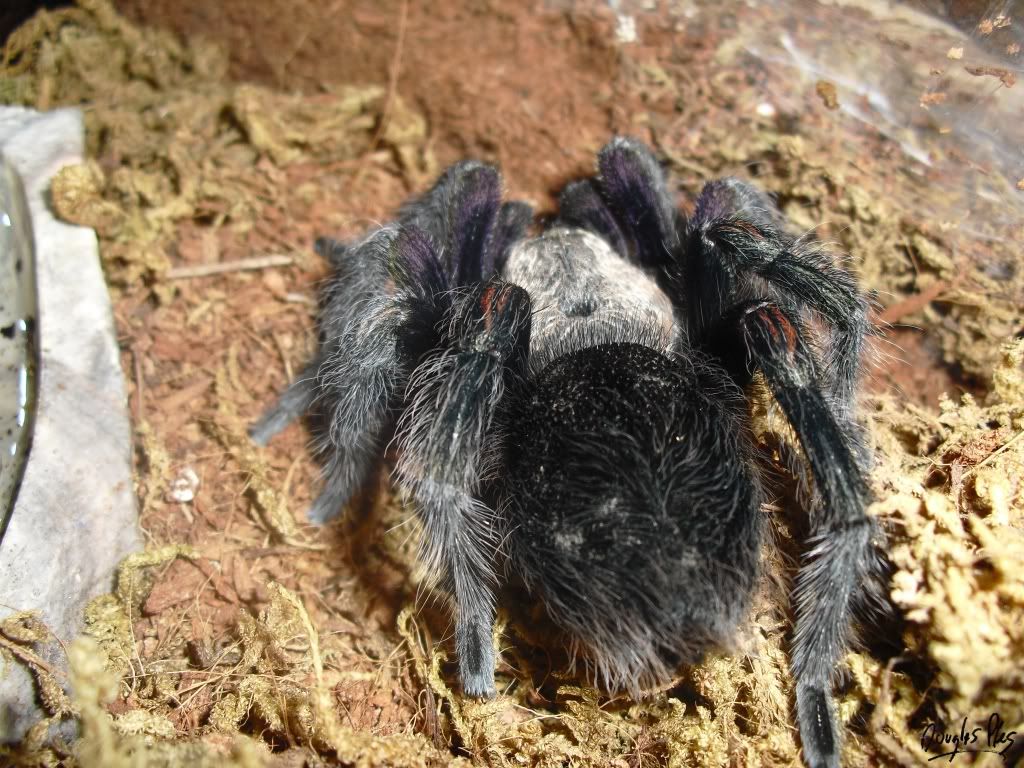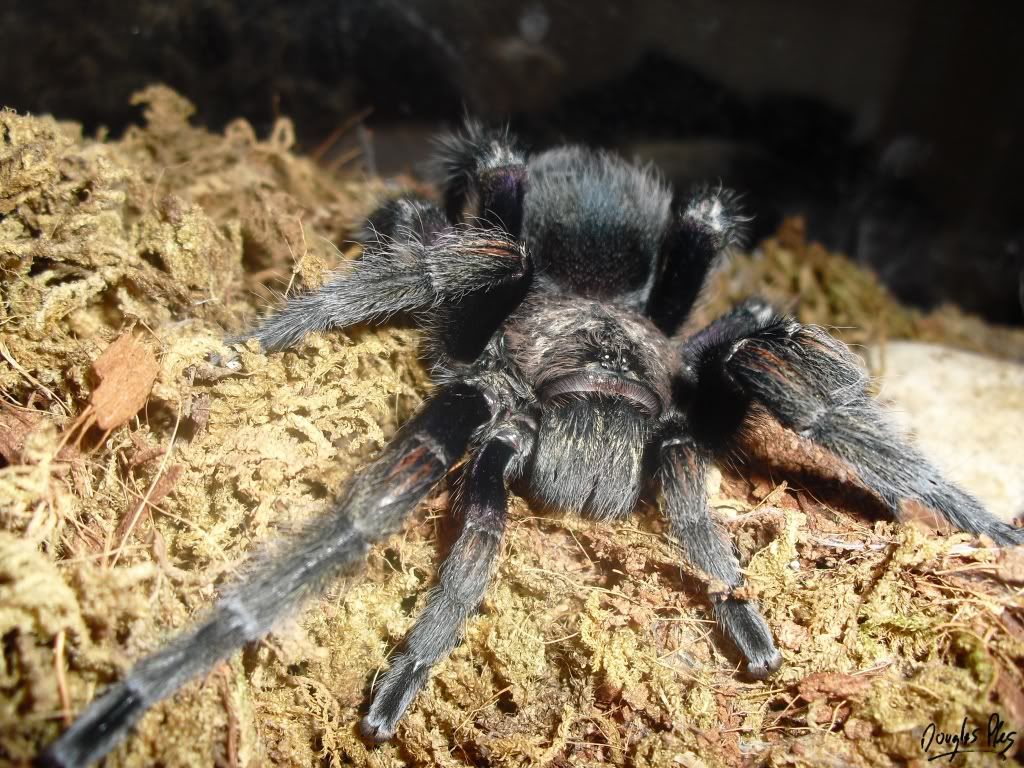 A. avicularia fresh MM "first aboreal I bought." "Peachy"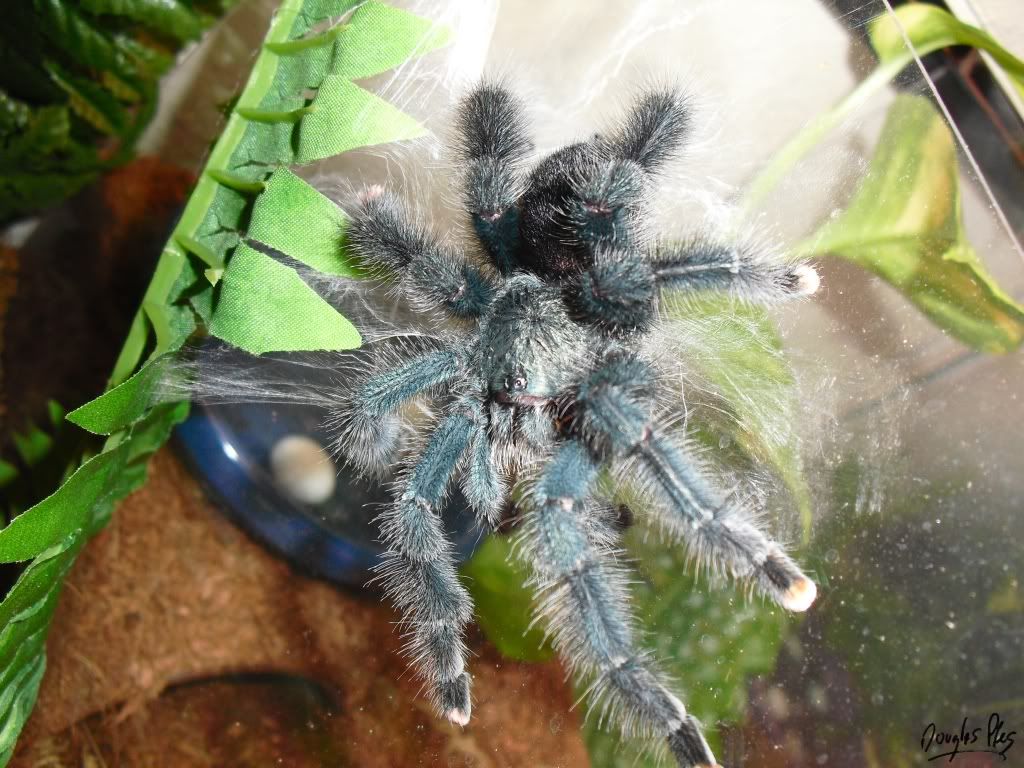 G. rosea possibly gravid female