Hi guys.
I picked up an early juvenile/late spiderling A. versicolor from a breeder along with a N. chromatus.
All ive read on these avics tells me to keep them warm, very humid, with loads of ventilation.
The seller told me, he has 20 or so and has been keeping them dry with litterally a small misting once a week and he hasnt lost one. Previously, he kept them very humid with good ventilation, and lost nearly all of them.
Whats the deal?
At the moment, im kinda 50/50, im
sure
they come from warm humid environments, but dont want to end up with a dead versi, so for the moment im simply keeping the moss live/damp. What do you guys think?
Heres some photos.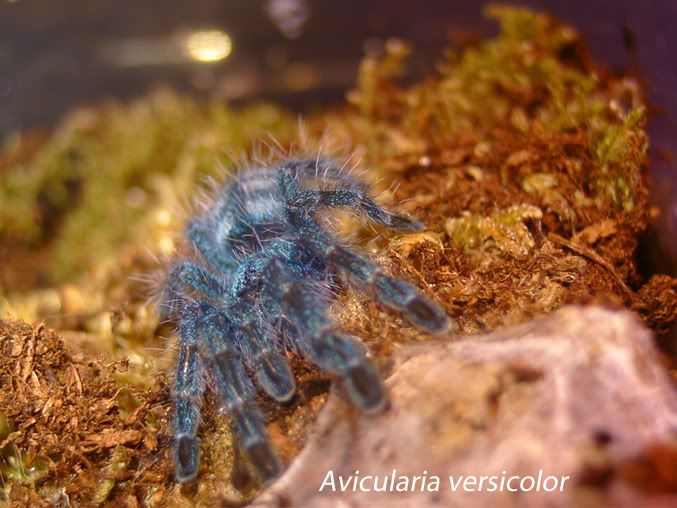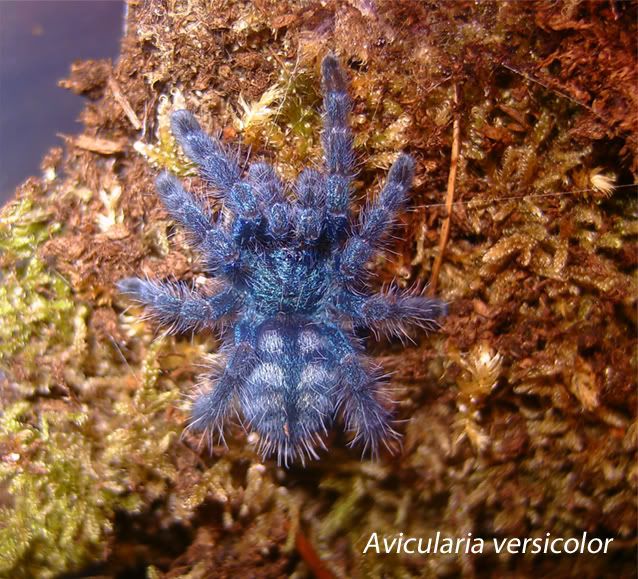 Cheers
James