Joined

Dec 19, 2009
Messages

186
been ages since I've had a decent sized tank, and petco recently had their extremely popular $1 a gallon sale. I picked up 2 40 gallon breeders, $40 each. one for my bedroom, and one for the livingroom. the one in my bedroom will be a river tank, mostly for hillstream loaches and gobies. the other a south american themed set up.
for now here are pics of the river set up, as it clears.
night one...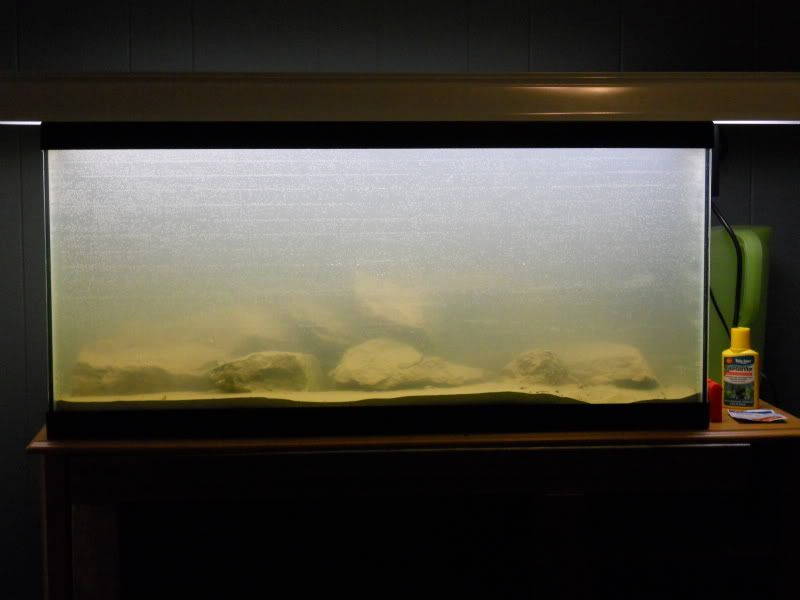 and after less than 24 hours, much clearer,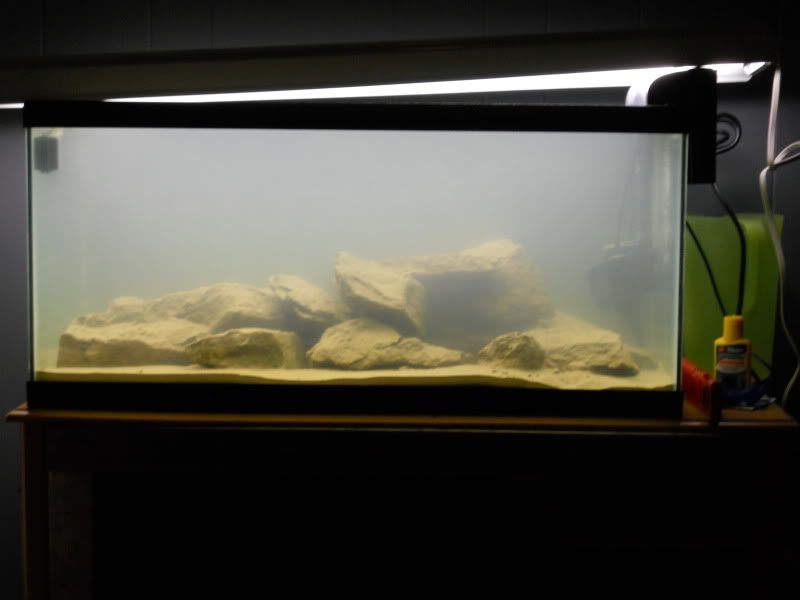 this tank will be moderately planted, Cryptocorynes and Vallisneria. more pics to follow as i progress.
thanks for looking
J