Joined

Aug 2, 2009
Messages

1,421
I got my half of a
T. gigas
eggsac recently and among the slings I recieved I found one that was missing a leg, a pedipalp, and two of it's other legs are partially regenerated.
here's a picture of the little guy...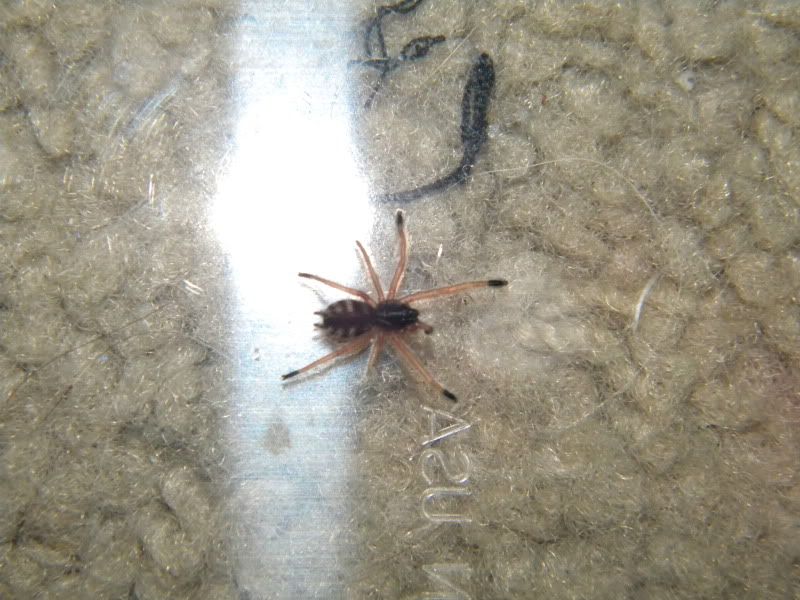 He gets around alright, though not nearly as well or as fast as his sacmates and he's smaller then they are as well, so I do wonder about the chances of this little guy making it. I've already decided I'll be holding on to him since I wouldn't feel right sending someone a sling in the condition he's in.
Is there maybe anything special I should be doing for him as far as care? or do you think he'd do fine in a regular set up?