I was in the mood for a photo shoot yesterday, so I decided to go down to the dungeon and get some pics of my collection....Enjoy!
The "dungeon"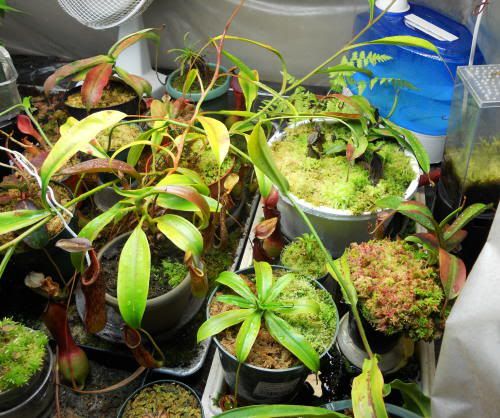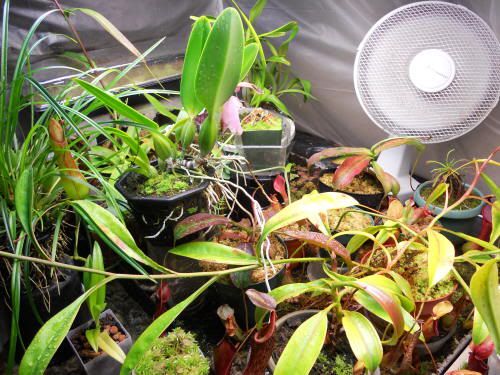 N.spectabilis
N.jacquilineae with a recently opened pitcher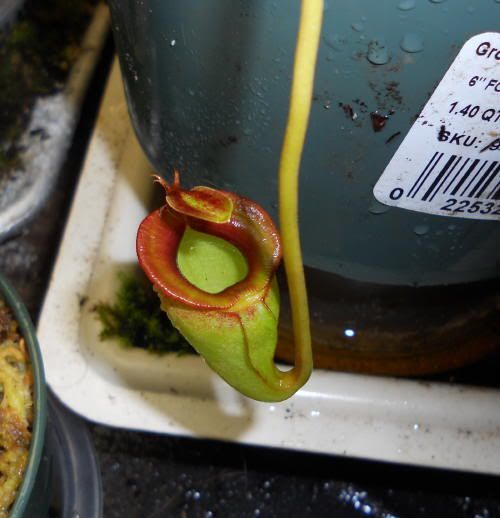 N.copelandii "Mt. Apo"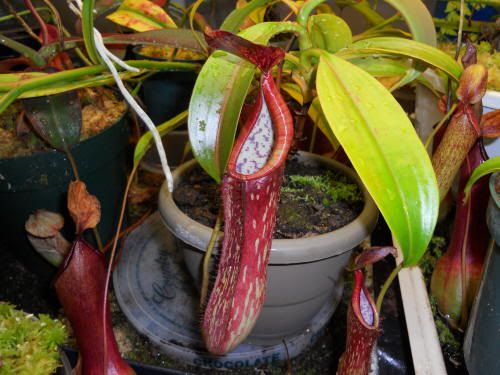 Big N. sanguinea
an uncommon hybrid, N. macfarlanie x sanguinea
H.nutans baby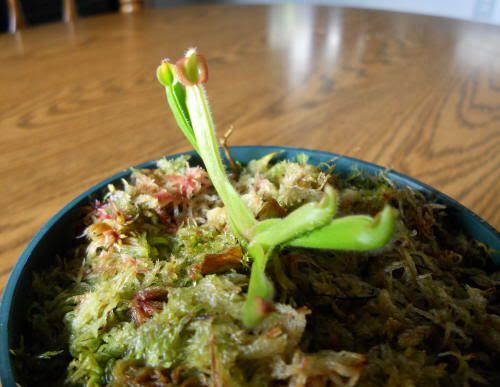 H.heterodoxa x minor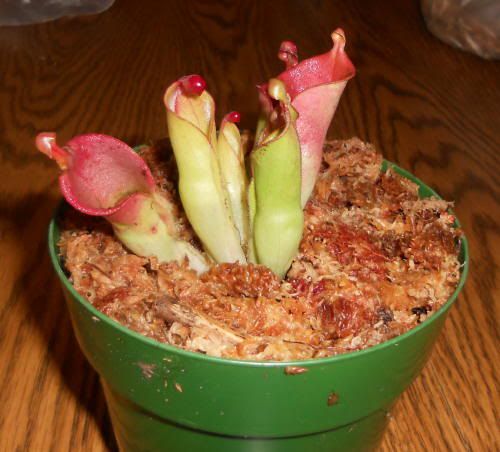 Cephalotus!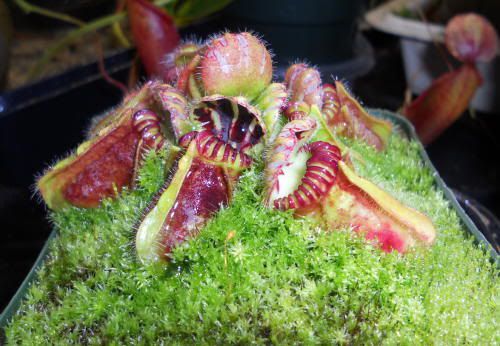 .....D.prolifera
a few pics from upstairs now....
N.ampullaria
Seedgrown N. mirabilis
N.gracilis seedling...one of the survivors from a batch I grew from seed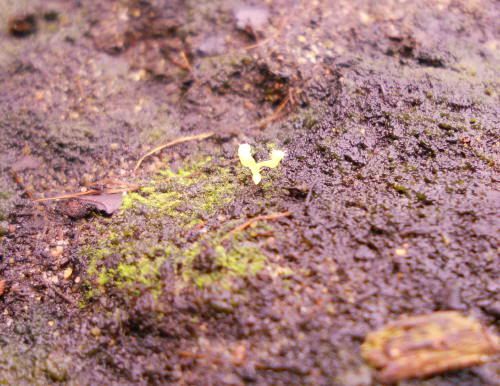 a gnat's worst nightmare, D.spathulata