Sorry, but that's a male.
With B. albos the male accessory organs are quite prominent, especially with bigger specimen and adults.
This is my sub-adult male B. albo: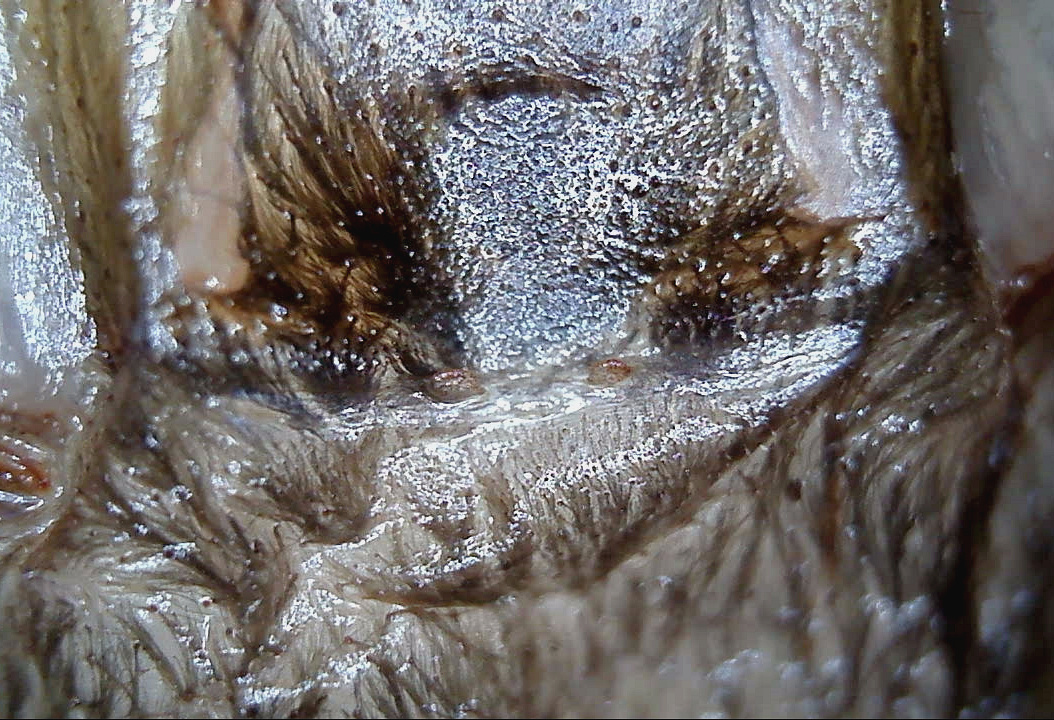 Alas, my B. albopilosum - that moulted yesterday - turned out to be a boy. Moult is 3,5", I'm...
And this is my juvenile female B. albo:
My juvenile female B. albopilosum moulted yesterday, her moult was 3 1/4" and this time, I had...