I find a pulchra a bit tricky to tell ,but when mine molted past 2.5 i could reveal the small spermatheca without much issue.
In this case if you could take a bit of a closer shot,there would be more confident answers.You will need to go a little bit close up and unfold any structure between those top book lungs in this case.If you unfold a flap with two horn-like things,then you have a female. If there's nothing much to unfold,then it's a male. Using a loupe and good light should help. Good luck!
Here's a reference image i uploaded recently for the same size specimen. Should help: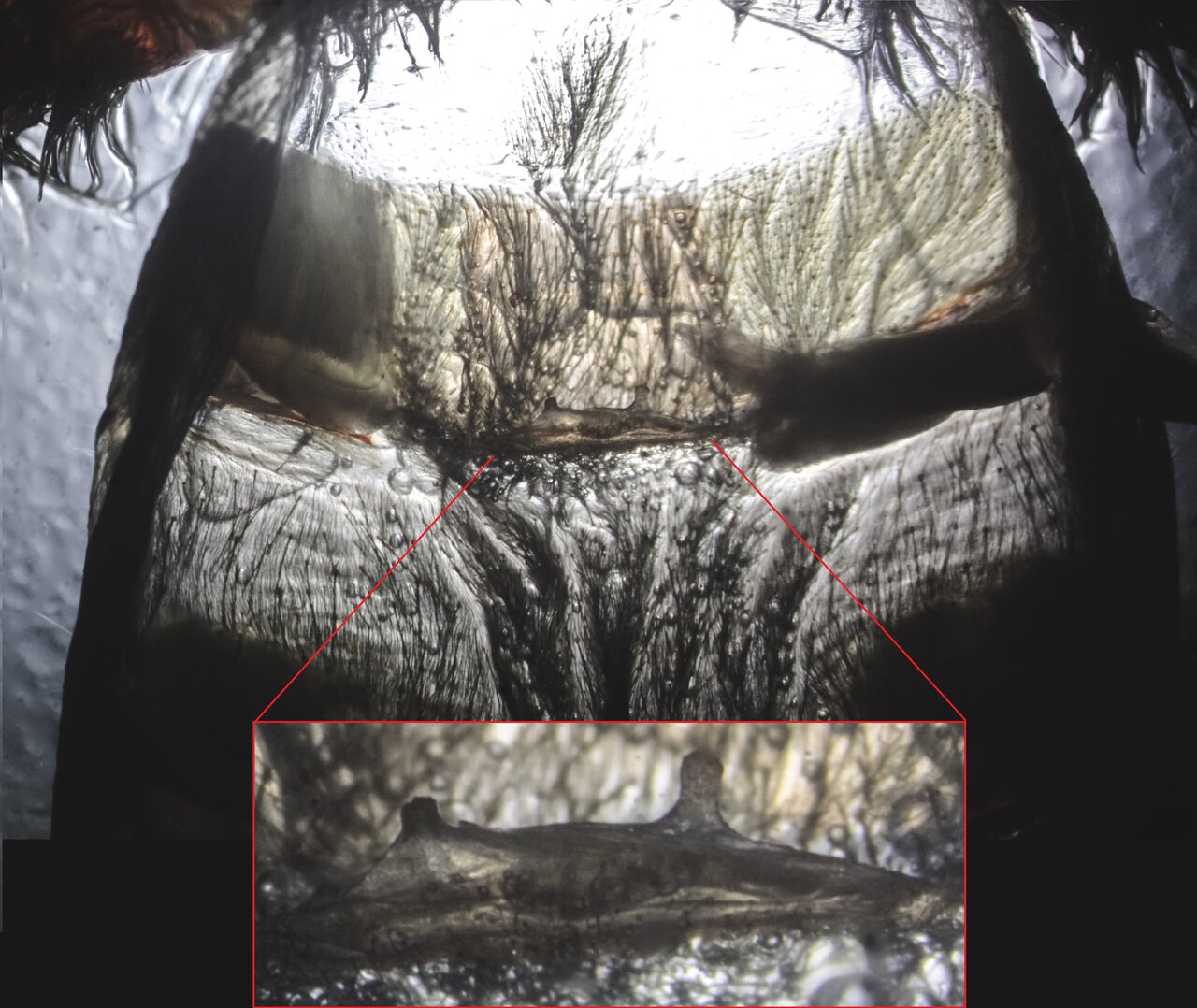 female Grammostola pulchra ,2.5 inches DLS
No need for sexing,just reference image for anyone...